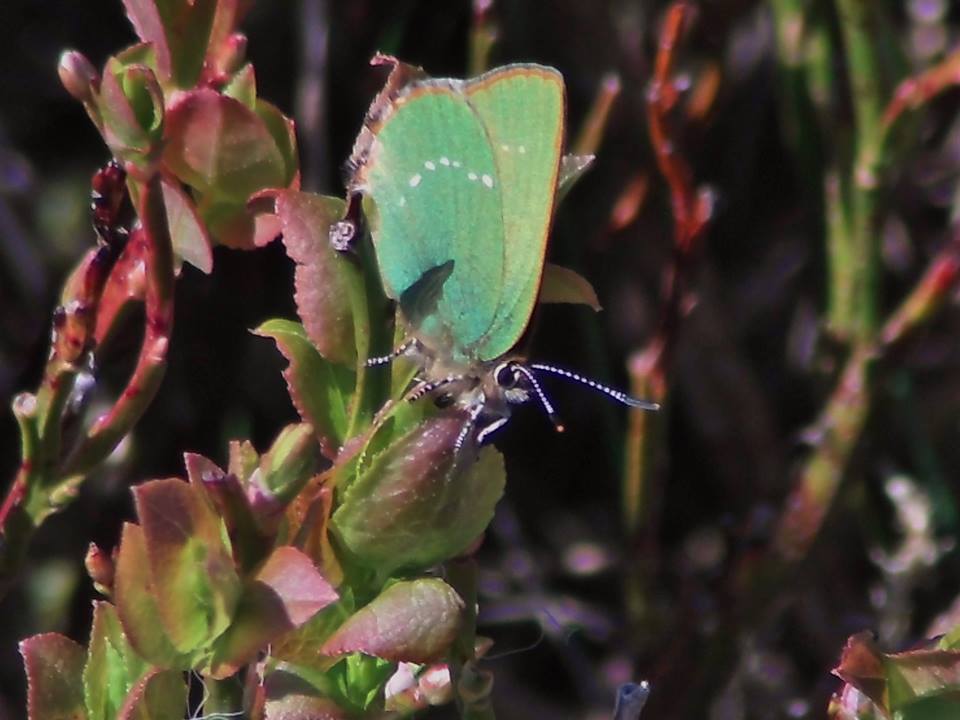 If the scent of a bluebell wood or the musical call of a lapwing make your thoughts turn to spring, then get ready to discover some of Bowland's natural heritage with Festival Bowland's springtime events programme.
Wyre Coast and Countryside Service will be out spotting curlews and hares in the Bleasdale area on Sunday 14th April, whilst the RSPB will be exploring a beautiful valley above Slaidburn with their first moorland walk of the season on Saturday 20th. If you can't make that date there will be another chance to join the RSPB on the 28th.
Wrap up warm and settle down to watch whimbrel as they fly in to their evening roost around Barnacre on April 25th, then keep your hat and gloves on as the Ribble Rivers Trust venture out on a bat walk in Slaidburn the following night.
Head west again on Saturday 27th for a Tramper trek near Garstang as the Wyre rangers head out to search for lapwings and hares. A great event for people who love wildlife but can't walk as far as they used to.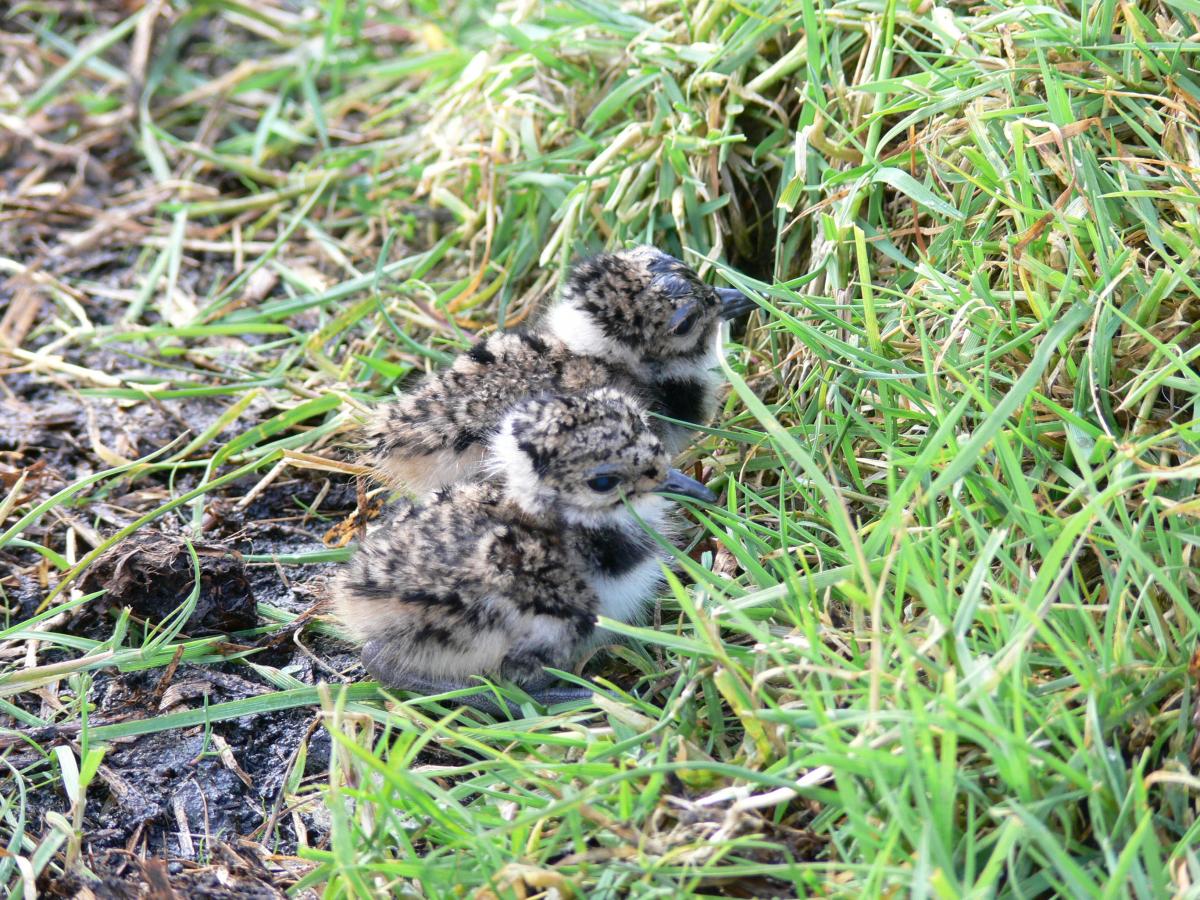 May starts with Wyre's evening walk in the lovely Brock valley on Wednesday 1st, followed by a bumper day on Saturday 4th when there are three events to choose from: a wildlife walk around Garstang; the East Lancs Ornithologist's Spring Bird Watch at Stocks Reservoir and a search for Green Hairstreak butterflies and Emperor moths with a Butterfly Conservation guide in the Trough of Bowland.
The Bank Holiday weekend events finish with a springtime walk around Nicky Nook and the first of this year's Sunday bluebell tea walks in Calder Vale, both organised by the Wyre rangers on Sunday 5th May.
Full event information and booking details are available in the Festival Bowland calendar at www.forestofbowland.com/Festival-Bowland-Events