Outstanding Week is the National Landscape Family's week-long programme of events to help people enjoy and be inspired by the UK's Areas of Outstanding Natural Beauty (National Landscapes). This year it takes place from Saturday 16th – Sunday 24th September.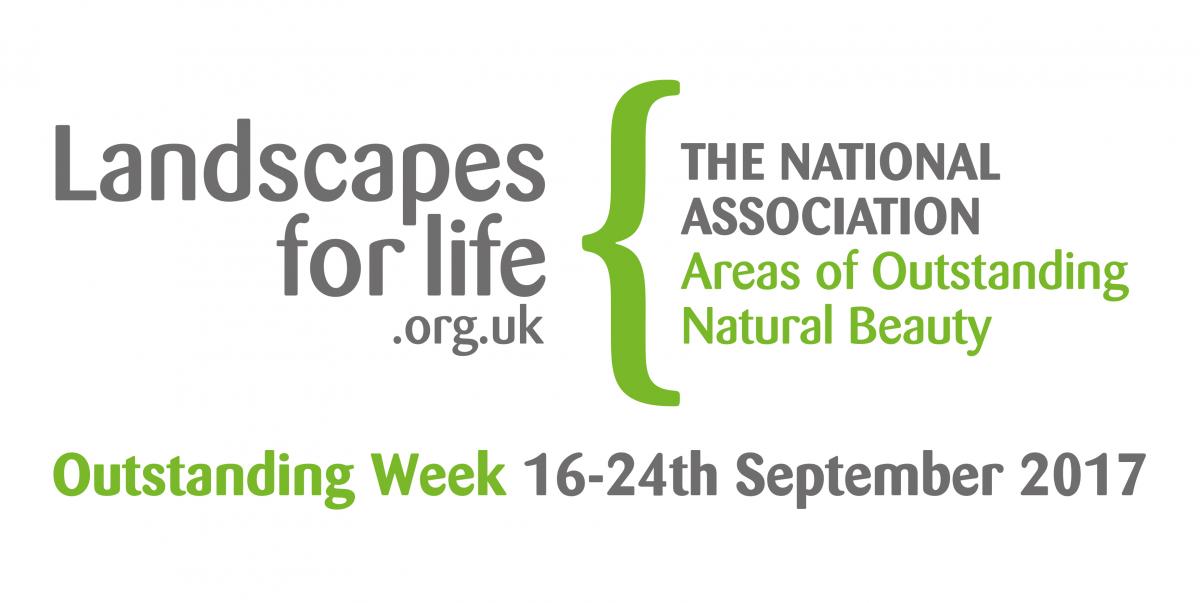 National Landscapes are some of the most beautiful, cherished and outstanding landscapes in Britain. They are vibrant landscapes which offer a wealth of opportunities for everyone to enjoy them.
Outstanding Week is an opportunity for you to get involved and get out into our outstanding landscapes to enjoy country shows, dark sky discovery nights, walking festivals, archaeology walks, wood fairs, foraging and local food festivals, wildlife walks, coastal and marine days, thatching courses, drystone walling competitions, charcoal making, bioblitz, inspiration through art and many, many  other activities.
Join us throughout the country to discover why September is such an Outstanding month!
See www.landscapesforlifeevents.org.uk @naNational Landscape @National LandscapeFamily #OutstandingWeek for details.
Celebrate Outstanding Week in Bowland:
Sat, 16 September, 11:00 – 12:30, Tosside
Autumn is on the way so bring some of Bowland's fantastic colours inside with these lovely tissue paper window hangings. Red, yellow, green, orange – the choice is yours! A family-friendly activity where adults come free!
Booking essential. For further information contact the National Landscape office on 01200 448000 or email sandra.silk@lan​cashire.gov.uk £2.50, 1 ½ hours, family-friendly
Equinox Stargazing
Sat, 23 September, 19:30 – 21:30, Gisburn Forest Hub
Come and experience an unforgettable night under the stars in the Forest of Bowland! This weekend is the autumn Equinox, giving equal night and day so there should be great opportunity to travel through the constellations and along the Milky Way. Following an indoor presentation there will be powerful telescopes for you to gaze through, all operated by experienced amateur astronomers, who will attempt to answer your questions on life, the universe and everything! Suitable for adults and accompanied children 12 years and over.
NOW FULLY BOOKED. 
Please keep an eye on Robert Ince's eventbrite page - due to the popularity we plan to run another event in the autumn!
For further information visit www.eventbrite.​co.uk/o/robert-​ince-7214874047
For full details visit http://www.forestofbowland.com/Festival-Bowland-Events