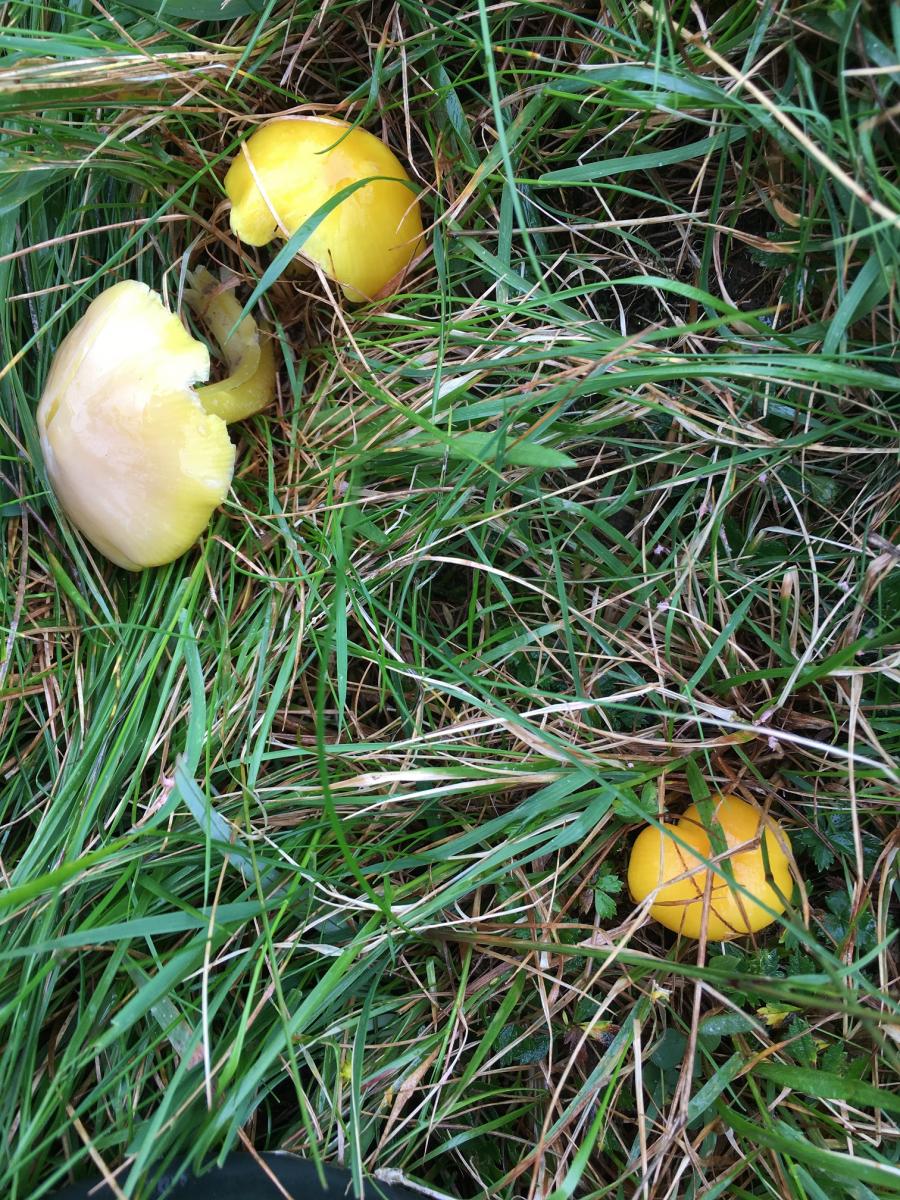 NOW FULLY BOOKED - reserve list available
Autumn is the best time to spot fungi and waxcap fungi are amazing!
They are found in old grasslands and, whilst they can be elusive, they have been found on Worsaw Hill before. Their bright colours make them easy to spot - there are white, yellow, red, pink and even green ones called Parrot Waxcaps.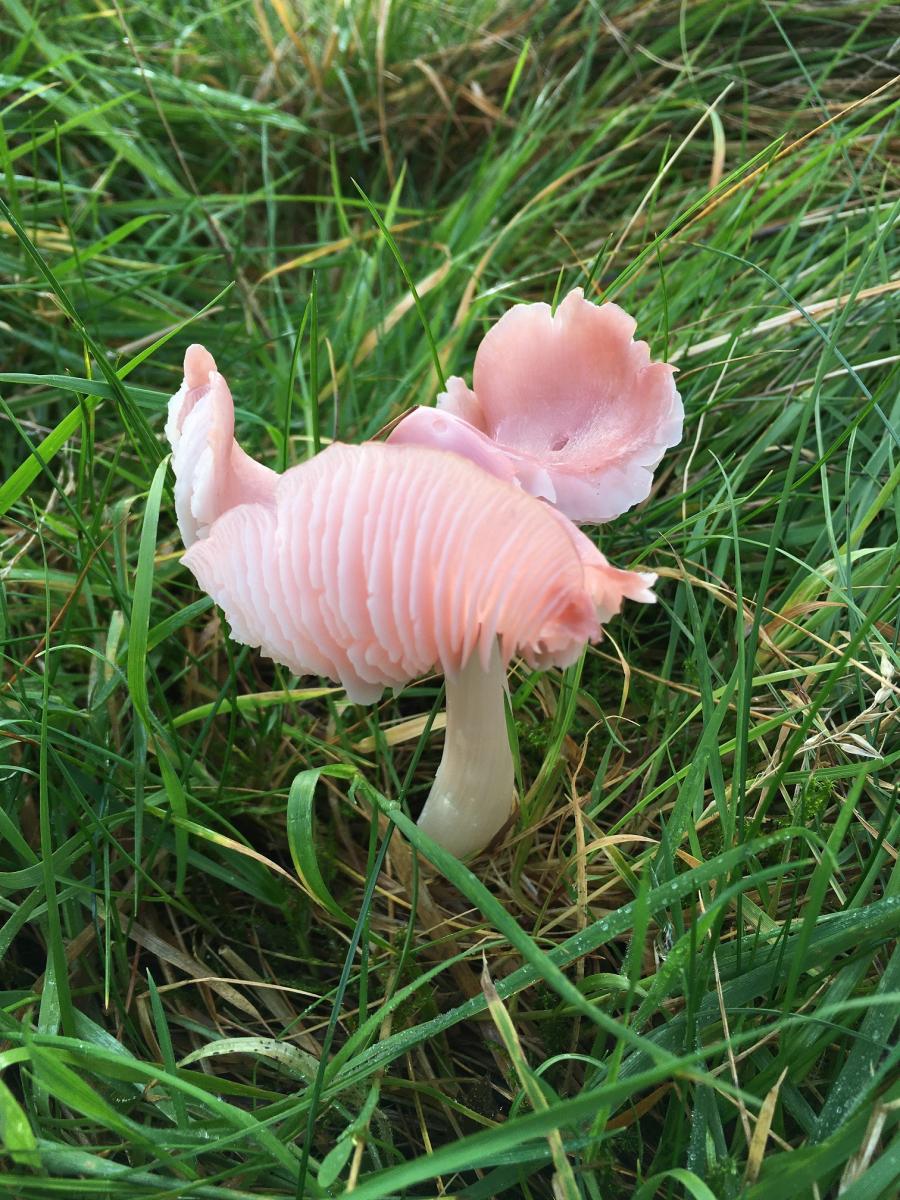 Why not come and join us from Downham on Saturday 9th October, 10am – 12noon, to see how many different ones are to be found this year?
(Please note that Worsaw Hill is not in "open access land" and access to the hill itself is for this guided event only. A public footpath skirts the foot of the hill on the southern and western edges.)
All under 18s must be accompanied by an adult.  Please note that Worsaw Hill is a steep climb.
This event is subject to any Covid-19 restrictions which may be in place at the time.
Booking essential. For more information and to book a place please email sarah.robinson@lancashire.gov.uk
Free, terrain guide 4, 2 miles approx