Whether you live here, or you're visiting on holiday, the Forest of Bowland is a year-round discovery for all ages.
Get your wellies on for a fun-filled, family day out!  
Many of Bowland's local shows pride themselves on being traditional agricultural and horticultural shows, and are a great opportunity to enjoy a slice of rural life in the local community – making the perfect family day out.
Why not visit our traditional steam fairs – in Chipping, 28th to 29th May and Slaidburn, 11th to 12th June.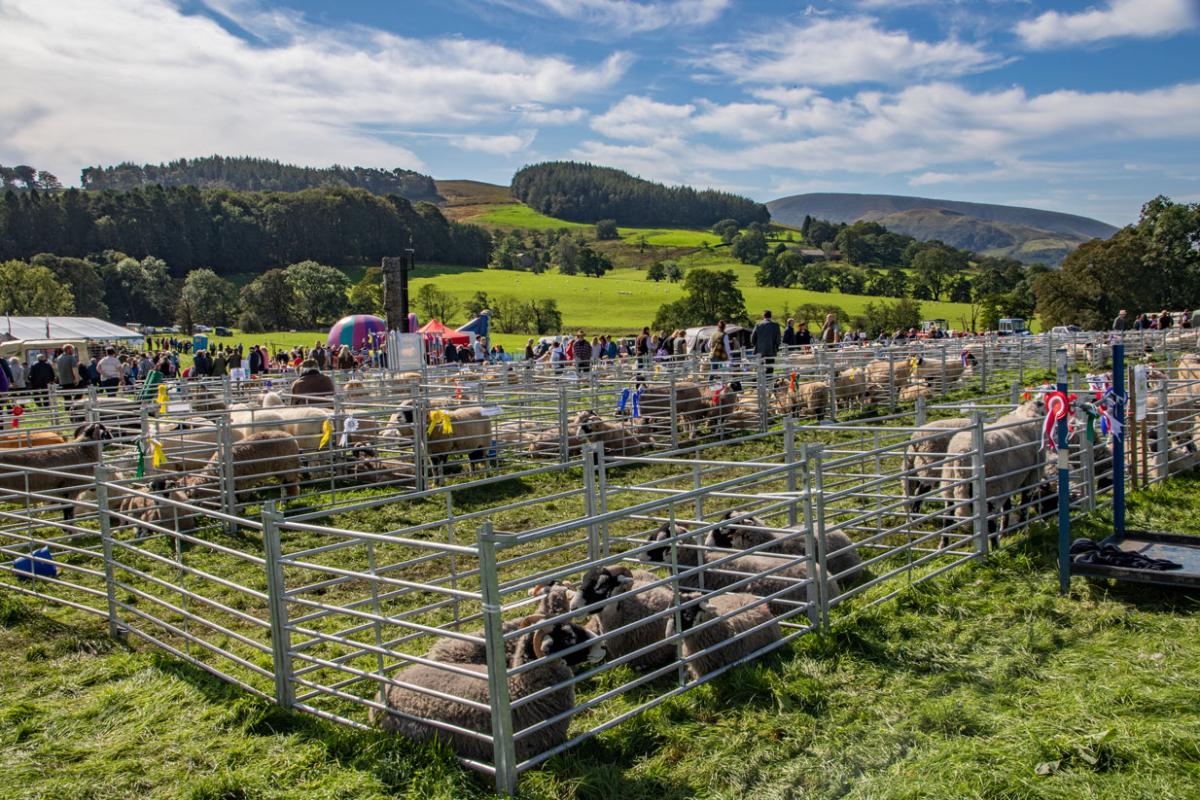 The Slaidburn Steam and Vintage Vehicle Display is an annual event held at the Hark to Bounty Inn, Slaidburn with several steam engines, the original bounty bus, many vintage vehicles with cars, tractors and more. There are also stalls selling local goods and demonstrating traditional crafts. 
For food lovers be sure to visit Clitheroe, 30th July for the annual food festival - expect quality Lancashire produce, inspirational chefs, exciting culinary activities for all the family and great music from the area.
Local Shows, Festivals and Fairs for 2022
Chipping Steam Fair, 28th to 29th May - www.chippingsteamfair.com
Slaidburn Steam Fair, 11th to 12th June - www.slaidburnsteam.co.uk/
Forest of Bowland National Meadows Day, 2nd July - www.forestofbowland.com/national-meadow-day-2022
Goosnargh and Longridge Show, 9th July - www.glashow.org.uk
Royal Lancashire Show, 22nd to 24th July – www.royallancashireshow.co.uk/
Clitheroe Food Festival, 30th July - http://clitheroefoodfestival.com
Garstang Show, 6th August - www.garstangshow.org 
Chipping Show, 27th August - www.chippingshow.co.uk
Bentham Show, 3rd September - https://www.facebook.com/Bentham-Agricultural-Show
Hodder Valley Show, 10th September - www.hoddervalleyshow.co.uk
Lancashire Game & Country Festival, 10 to 11th September - www.lancashiregamefestival.co.uk/