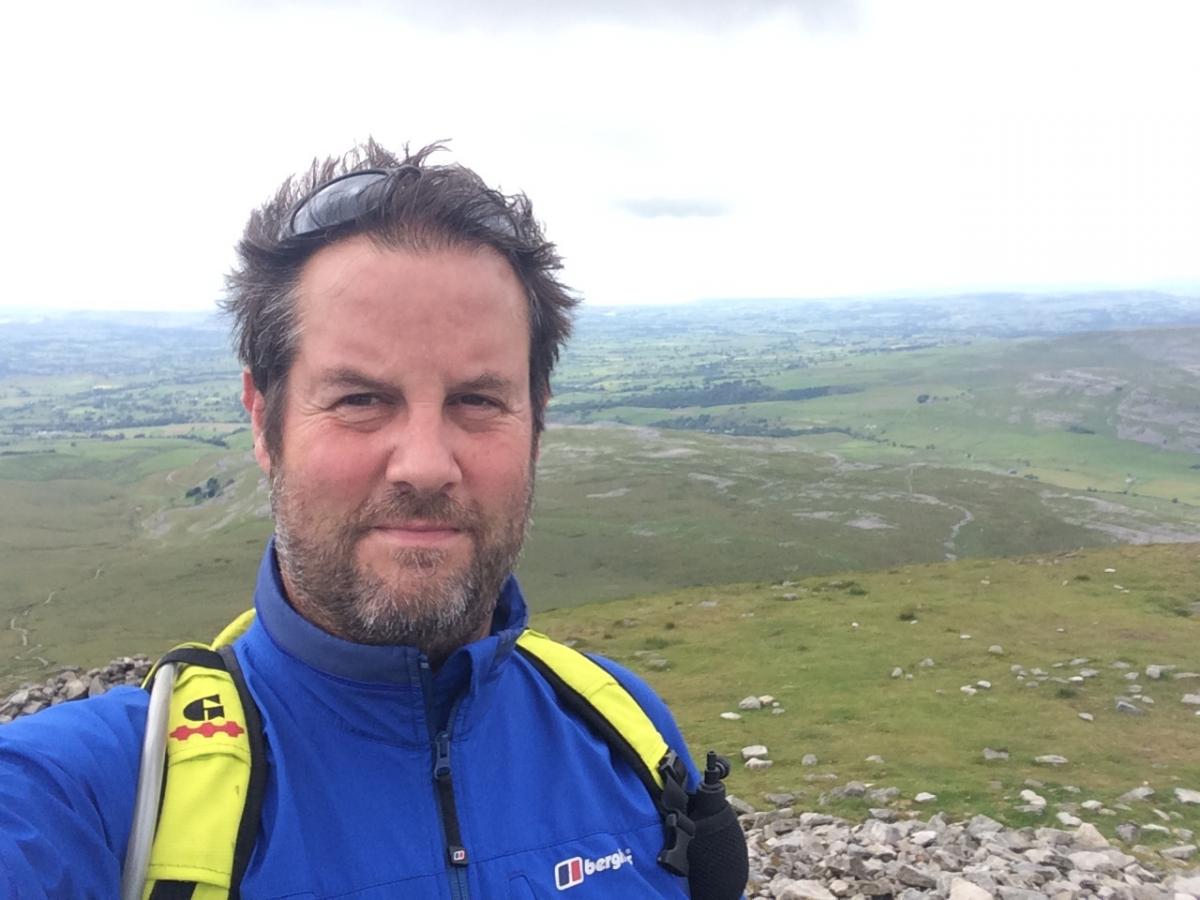 Former Clitheroe Royal Grammar School student Mark Sutcliffe has been appointed a Trustee of Champion Bowland, the grant-awarding charity helping projects in the Forest of Bowland Area of Outstanding Natural Beauty.
Mark, who heads Clitheroe-based Salar Media Services, grew up in the Ribble Valley and is deeply committed to the Forest of Bowland and its communities.
He brings a wealth of media experience to Champion Bowland which is currently developing plans to expand support for projects that benefit the environment, local communities and visitors in the AONB.
Mark's media career began as a journalist in East Lancashire newspapers including the Clitheroe Advertiser and Times and Burnley Express, and took him around the UK before he returned to his roots five years ago.
Over the last five years, he has provided regular communications support to the AONB team and when he isn't at work, Mark spends much of his spare time walking or cycling in the Forest of Bowland.
He said: "It's an honour to be asked to join the Champion Bowland team at such a pivotal moment. Farming, food, recreation and the environment are rapidly moving up everyone's agenda and I'm looking forward to playing an active role in communicating the value of the Forest of Bowland's wealth of natural assets to a wider audience."
Champion Bowland chair Mike Pugh said: "We are delighted Mark has agreed to become a Trustee. He is joining at a time of change, not only within the charity as it seeks to develop a higher profile to support more projects, but also at a challenging time socially and economically across the country."