Family-Friendly Bowland
Whether you live here, or you're visiting on holiday, the Forest of Bowland has plenty for those looking to keep the whole family entertained.
From picnic spots and colouring sheets, to events and agricultural shows, Bowland is a year round discovery for all ages.  We also have lots of downloadable activities and fun quizzes to try! Why not give them a go?
T
ake a look at the ideas below and start planning your adventures!
Don't forget to "respect, protect and enjoy" Bowland by following the Countryside Code when you're out and about!  Download this bookmark to give you a helping hand!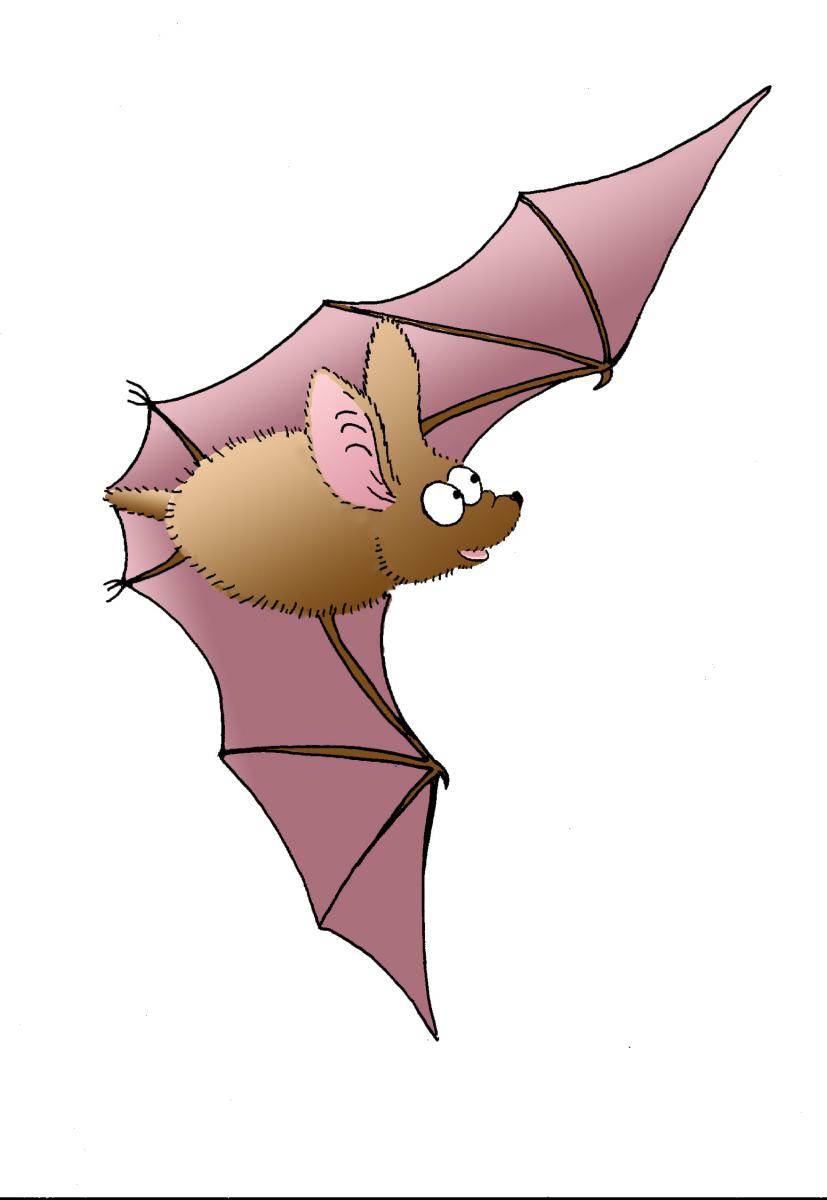 Villages, Playgrounds and Picnicking
---
Activity Sheets and Quizzes
Gisburn Forest Focus - if you're visiting Gisburn Forest & Stocks why not take a look at these fun, seasonal quizzes written especially for the Birch Hills/Gisburn Forest Tramper Trail route by Margaret Breaks? 
Colouring sheets ……. have fun colouring these beautiful illustrations by local artist, Louise Mills.                     
I Spy - if you're visiting the villages below our village quizzes will help you find out more!
Bat Maze - can you help Bow the Bat find his moth supper and then get to the bat box safely?
Seasonal Quizzes - how much do you know about Bowland through the seasons?      
Bowland Bingo! - great for playing with family and friends.  Who'll be the first to get a line - or even a full house?
Tree-time Anagrams - do you know your alder from your ash?  Next time you go for a woody wander, why not try untangling our tricky tree names?
Bowland Word Search - up, down, forwards and backwards.  You'll need to search hard to find our 10 Bowland words! 
True or False?- test your countryside knowledge with our fun quiz.
---
Farm parks
Bowland Wild Boar Park
See the wildlife which includes red deer, goats, meerkats, water buffalo and more. Lots for children to do including holding young chicks, stroking guinea pigs, tractor rides, barrel rides, outdoor play area and activities to do inside. Great for all the family with picturesque walks by the river Hodder and a popular refurbished café serving home-made food and their own home reared rare breed meat. For further information visit http://www.wildboarpark.co.uk/
Cobble Hey Farm & Gardens
Award-winning working farm & gardens situated in the Forest of Bowland AONB, a great day out for children but also excellent for walkers, birdwatchers and plant lovers. Cafe serving home-made food on-site. For opening times and further information visit http://www.cobblehey.com/
---
Events
There are plenty of family-friendly events in our year-round Festival Bowland programme. For details of all events visit our Festival events page
Simple pleasures
Pack some pencils and a pad and do a sketch whilst you're out and about
Find a safe, quiet spot, close your eyes and count how many different sounds you can hear
See who can be the first to spot ten different wildflowers!
Keep an eye out for wildlife and record your sightings at www.lancashire.gov.uk/lern.aspx  
Write a poem about your day out in Bowland.  We'd love to see it!
Push-chair and family-friendly walks
There are a number of walks that are accessible for pushchairs and there's a whole series of shorter walks (0-3 miles) which you can choose from on our Walking Routes page (use the filters to search at the top of the walking page) http://forestofbowland.com/walking
It's a free and great way to see some of the wonderful scenery of Bowland!
---
Sculpture & Nature Trails
Pendle Sculpture Trail, Aitken Wood, Barley -  Four artists have created sculptures that centre on the famous trial of the Pendle Witches to mark the 400th anniversary of that event. The artists are Phillipe Handford, Martyn Bednarczuk, Sarah McDade and Steve Blaylock.  The story is told through the trail in Aitken Wood, beneath Pendle Hill, which features sculptures made out of stone, wood and metal. The route is also Tramper friendly. Download a copy of the leaflet
Beacon Fell Country Park – spectacular panoramic views across Bowland. Great day out with car parking, picnic areas and a cafe. Beacon Fell provides the ideal day out for all the family with plenty of walks, and a sculpture trail. For further information visit Lancashire County Council website
Ribble Valley Sculpture Trail, Clitheroe - includes over 20 permanent works of art. The trail is through Brungerley Park and Cross Hill Quarry, a local nature reserve managed by the Lancashire Wildlife trust, only a mile from Clitheroe town centre. It's also a lovely walk along the River Ribble.
---
Villages, playgrounds & picnicking
There are some lovely, picturesque villages in Bowland all waiting to be discovered. The following also have good facilities including parking, toilets, playgrounds, lovely picnic spots and sometimes a tearoom or a village green to feed the ducks. Here are just a few examples of villages to visit:
Barley
Chipping
Dunsop Bridge
Scorton
Slaidburn
Waddington
For further information and more ideas visit our villages page www.forestofbowland.com/towns_and_villages
---
Agricultural Shows
Later in the year go along to one of the area's agricultural shows , they are traditional shows and a great way to soak up the essence of Bowland - the perfect family day out.
Goosnargh and Longridge          www.glashow.org.uk
Garstang                                   www.garstangshow.org 
Chipping                                   www.chippingshow.co.uk
Bentham                                   www.nwshows.co.uk
Hodder Valley                           www.hoddervalleyshow.co.uk