From the winter constellation of Orion to the magical sight of a meteor shower and the fabulous sweep of the Milky Way, the skies above Bowland are filled with wonder – and look amazing when captured on camera.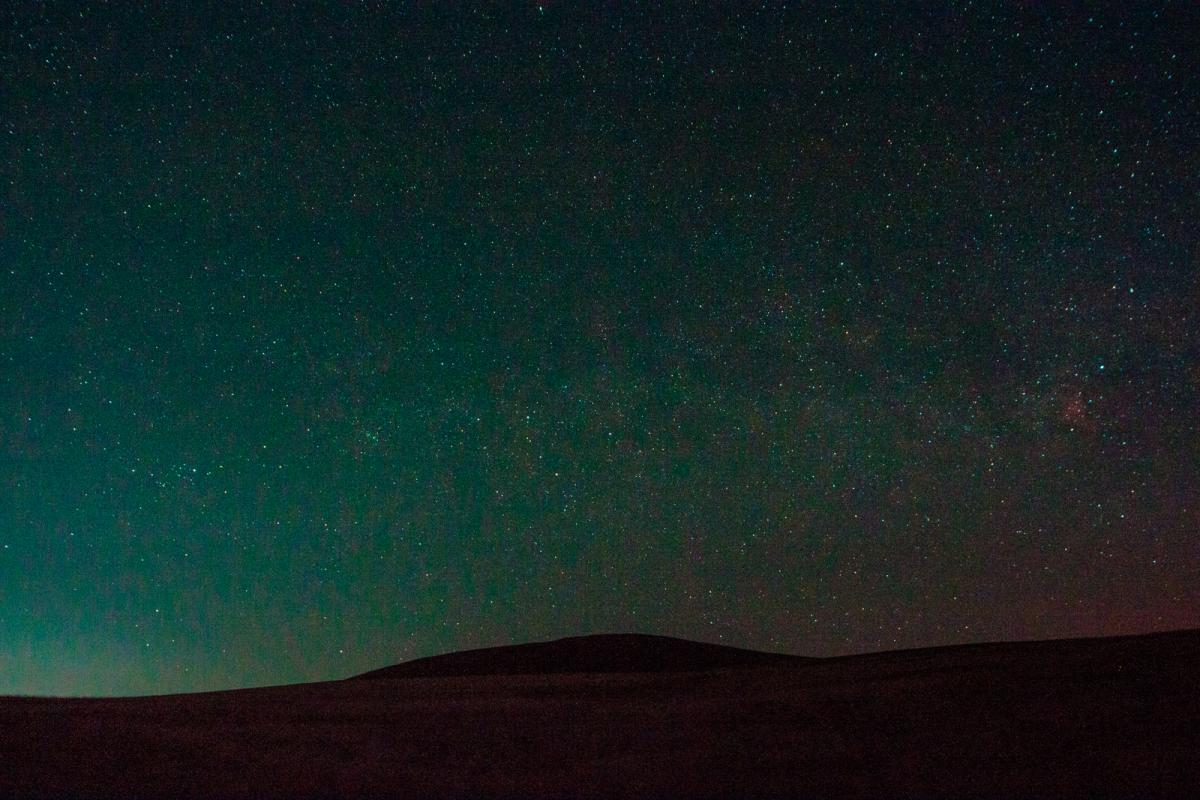 The Forest of Bowland AONB Partnership and Clitheroe Castle Museum are celebrating the area's celestial beauty with a special exhibition due to open this spring. And as part of the fourth Bowland Dark Skies Festival, they are inviting people to submit their very own night-sky photographs for inclusion.
Manager of Clitheroe Castle Museum, Claire Sutton, said, "We have a fantastic gallery space here at the museum and we're really excited to host this brand-new exhibition. Whether you're an experienced photographer or an enthusiastic amateur, we'd love to see your images of the Bowland night sky, and all shortlisted entries will be included."
Hetty Byrne, Sustainable Tourism Officer with the Forest of Bowland said, "We're so lucky to have such dark skies here in Bowland and it's great when people take the opportunity to get out and enjoy them. We hope this exhibition will help to show just how special Bowland is once the sun has set – and how important it is that we help to keep it that way."
Closing date for submission of entries is Sunday 20th March and further details, including terms and conditions, are available on the Forest of Bowland AONB website at https://www.forestofbowland.com/dark-skies-exhibition
The exhibition will run from early April until late May and admission to the gallery will be free.