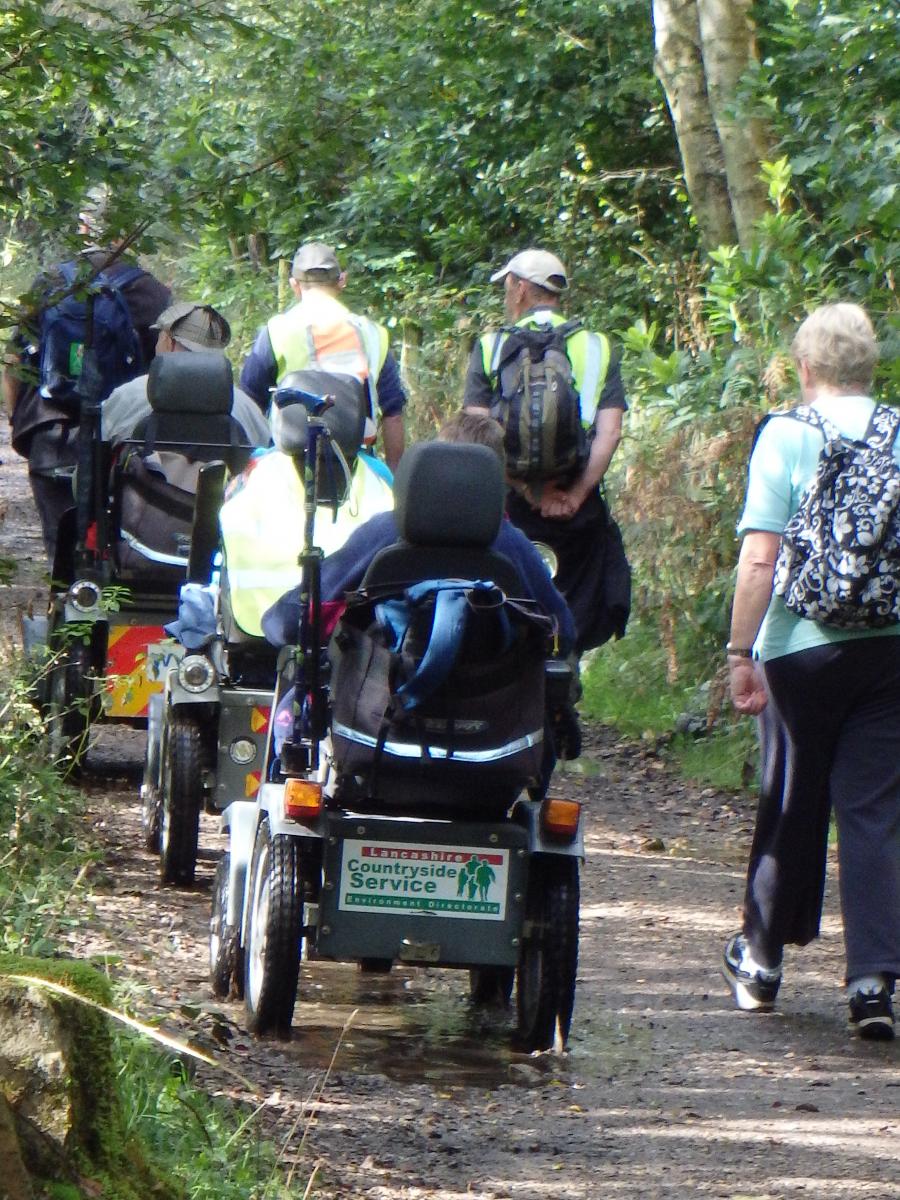 Pop out for an evening Legstretcher from Scorton picnic site on 1st June or opt for an orchid walk around Lancashire Wildlife Trust's Cross Hill Quarry Nature Reserve in Clitheroe on Sunday 3rd.
Head back to Scorton on Thursday 7th when Wyre Countryside Service attempt to go where you never dreamed possible - on a Tramper Trek over Nicky Nook Fell.  (Fingers crossed for good weather.) Walkers welcome too!
For bird lovers, the RSPB will be leading a moorland walk on Saturday 16th and keeping an eye out for upland species including ring ouzel, merlin and England's rarest bird of prey – the hen harrier. On the same day, history buffs can explore Stephen Park and surrounds and hear all about Sir Stephen Hammerton and the Pilgrimage of Grace.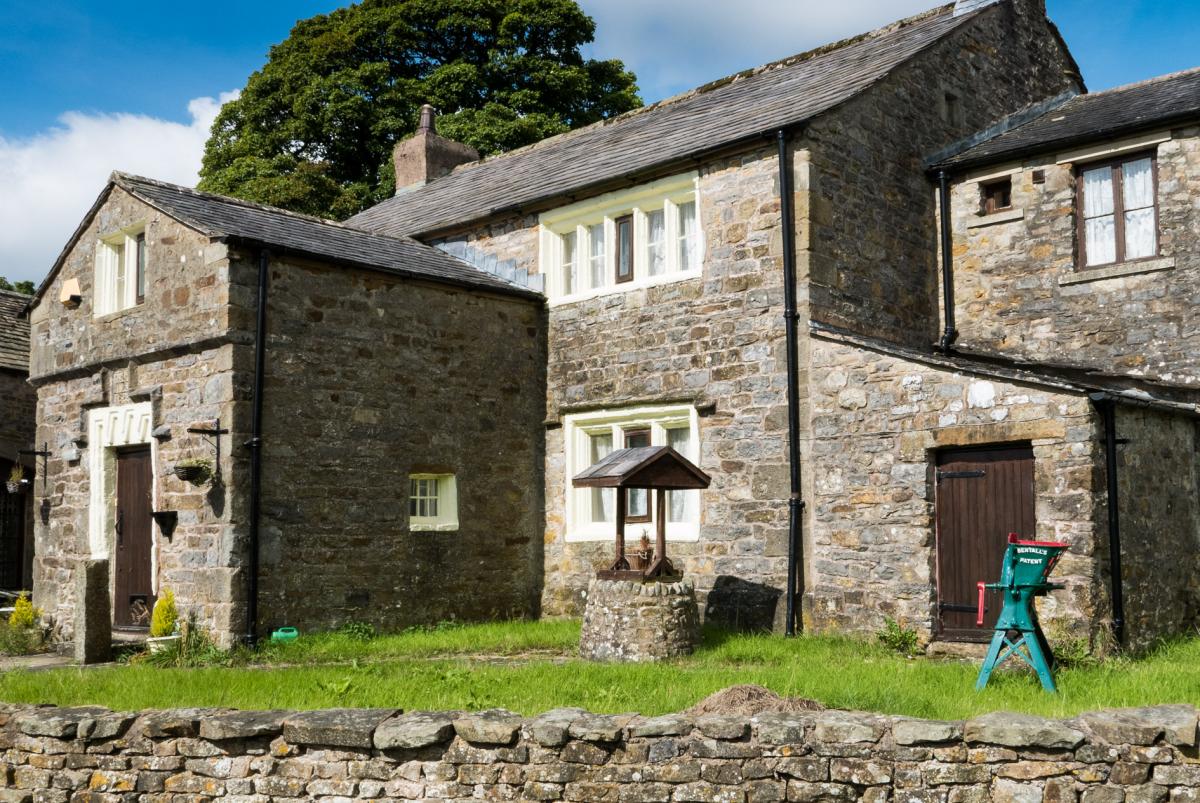 Clearbeck House in Tatham will be opening its 4 acre garden for charity once again this year. If you missed the May dates you can catch it on 24th June (and then again on the 1st July).
Also in Tatham, Maiden Bridge Art Centre's summer exhibition will be in full swing on weekends throughout June and July.
For more information about all Festival Bowland events, including booking details where needed, see www.forestofbowland.com/Festival-Bowland-Events