Grizesdale Class at Scorton Primary School have been developing their persuasive writing skills by writing to persuade visitors to come to the local area. 
What a fantastic piece by a boy in Year 4 all about Nicky Nook!
Are you tired of watching TV and need some fresh air? You can appreciate the wonderful and picturesque nature, whilst admiring the beautiful, outstanding scenery. You can also see the amazing animals and do bird watching too! It's away from eardrum shaking traffic and busy towns. Also the sun gives you vitamin D which makes you stronger! If you reach the top then you can look at the panoramic views and see the peaceful lakes and ponds too.Have you ever wanted to be immersed in nature and feel as free as you could ever feel? Do you dream of keeping fit, at one with your surroundings, whilst being calm and relaxed? Do you want to go somewhere astonishing that is an all round beauty? Well Nicky Nook is the perfect environment for you!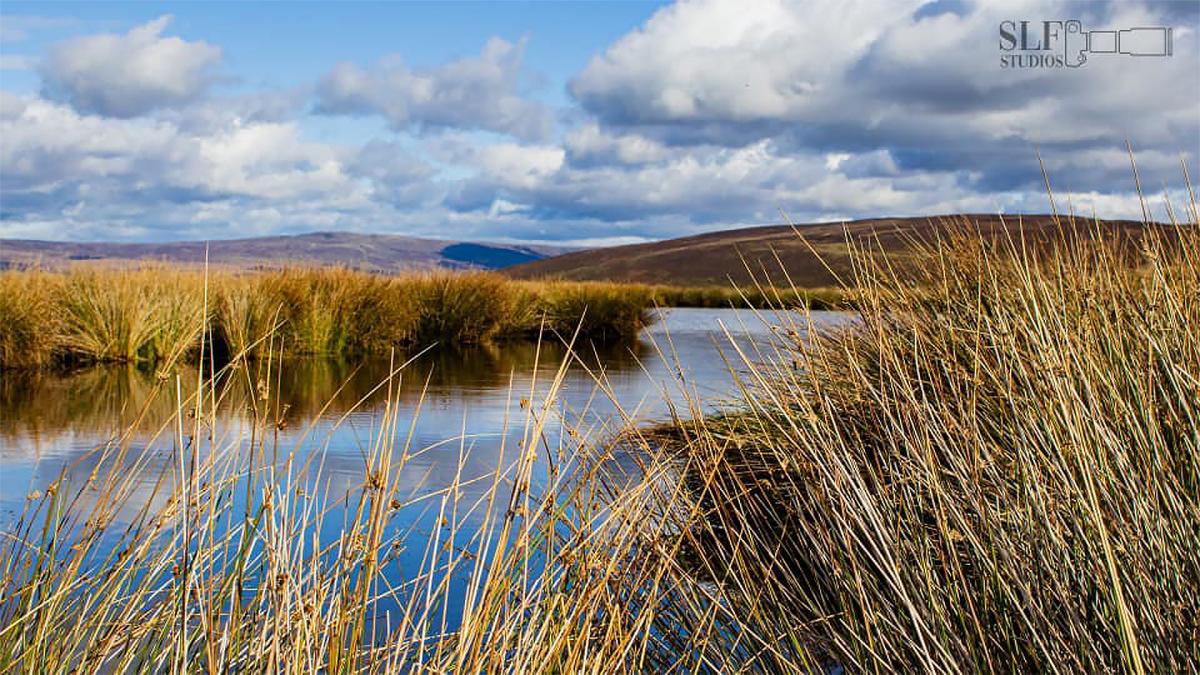 If you think exercise is tedious, then Nicky Nook is the perfect place to change your mind.There's an abundance of different routes for lots of different people,of all ages and all abilities.You can enjoy the fascinating moments with anyone you like, including family and friends. Also you can do exercise whilst having lots of great fun! You can do a vast variety of things at Nicky Nook including bike rides, runs and walks. Also it's very rare you will get as many beauty spots as Nicky Nook so you are very lucky if it is right on your doorstep. Nicky Nook definitely keeps you fit and healthy!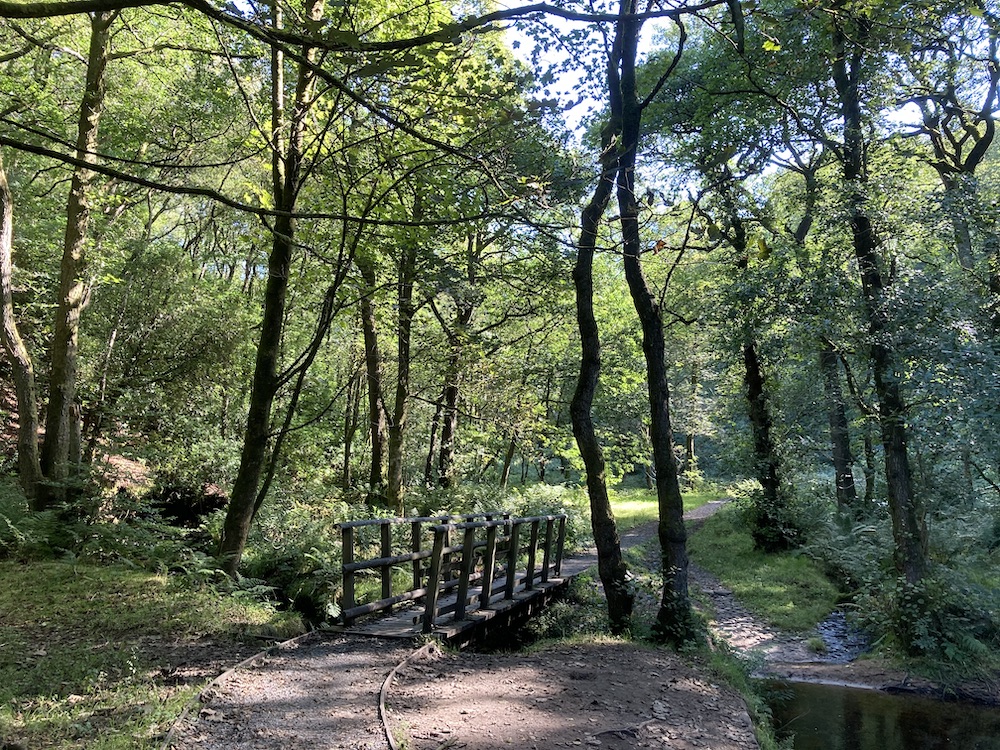 Now we come to the best part, Nicky Nook isn't just around at one part of the year it's around all year! No matter what season you're in you can enjoy the fun and adventure. When Spring arrives, you can see the beautiful flowers starting to slowly release their delicate petals and make a sea of colour surround you. When Summer comes, you can keep cool underneath the dappled and lush green leaves and paddle in the crystal clear water of the gushing stream. In Autumn you can see the leaves falling in colors of yellow, orange and crimson and are creating a carpet of colour on the ground. If you go in Winter, you can build huge and friendly snowmen, do fun sledding and make snowballs. Maybe you could have snowball fights. Nicky Nook surely is the best place for anyone!
So get your coat, put your shoes on then zoom to Nicky Nook and enjoy the time of your life. This place definitely is amazing for exercise, is outstanding all year round and with brilliant nature along the way. So a walk a day makes you work, rest and play.
Very well done to this young man, I'm sure you're as sold as we are! Visit our walking page for ideas for walks around Grizedale and Nick Nook: ViewRanger App Walking Routes | Forest of Bowland AONB