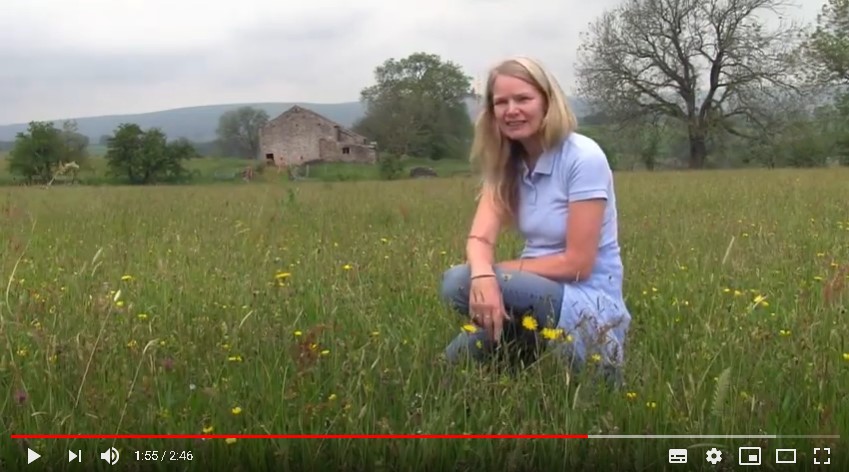 For over 10 years, Festival Bowland has been offering residents and visitors the opportunity to explore the beautiful Forest of Bowland AONB through a range of guided walks, talks and hands on workshops.
Coronavirus restrictions have meant that many of this year's face to face events have had to be cancelled so, instead, event organisers have gone digital and moved online.
Sandra Silk, Project Officer with the Forest of Bowland AONB said, "Each year we look forward to meeting new people and old friends through the Festival programme. Sadly, we haven't been able to do that this year but, rather than miss out, we've worked with colleagues at the Pendle Hill Landscape Partnership to put events online. We're really excited by how many people have joined us "virtually" to find out about everything from archaeology to bats and wading birds. We even managed to move our national Meadows Day celebrations online."
Events are free to attend and you don't need a camera on your device to be able to join in.
Events planned for August include family-friendly bird ID, peat restoration and a look at Pendle Hill's "radical" heritage.  Black grouse, Roman roads and an introduction to rewilding will feature in September, along with online Bowland Foodie Foray sessions.
"Holding our events digitally means that people can join us no matter where they live", said Sandra, "so we're really grateful to all the presenters who have made these virtual events possible. It's also great to welcome people who may not normally be able to take part in face to face events, whether that's for health, transport or other reasons.  We certainly hope to include online events alongside our more traditional format in future Festival programmes."
Details and booking information for all Festival Bowland online events can be found on the Forest of Bowland AONB website at https://www.forestofbowland.com/online-events-learning. Anyone wanting to know more about how the online events work can email Sandra on sandra.silk@lancashire.gov.uk