The 28-mile-long River Wyre gets a well-deserved focus this spring. The river's source is found high in the Bowland fells, where the Marshaw Wyre and the Tarnbrook Wyre are formed.  It then passes Dolphinholme, Scorton and Garstang before heading west; eventually taking a sharp north turn at Thornton, to complete its journey at Morecambe Bay. 
Find out all about the work of the Wyre Rivers Trust online on the 8th March, get stuck into some practical conservation work with them on the 27th and 29th, or why not try your hand at river sampling in Scorton on April 23rd?  There's also a chance to explore one of the Wyre's tributaries – the lovely River Brock – on an easy guided bird walk on April 17th with Wyre Coast & Countryside Service.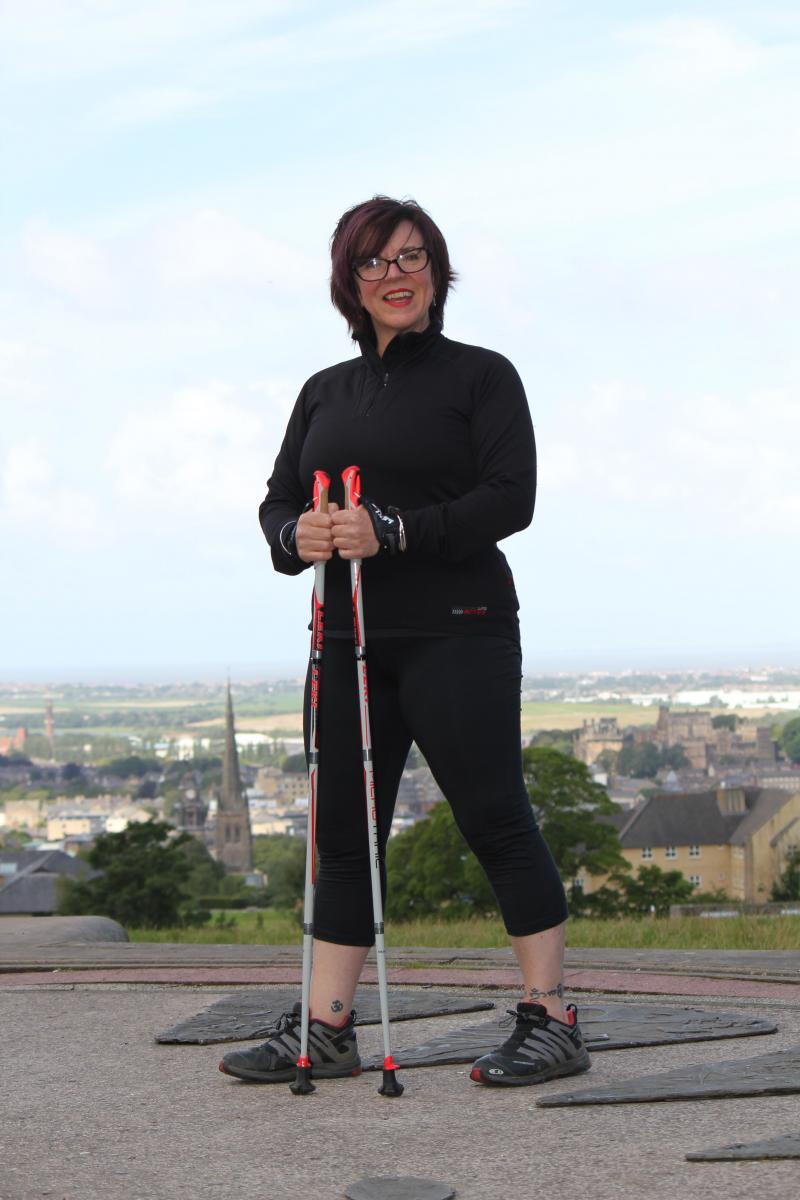 Keeping with the bird theme – and how could we not in spring? – the RSPB are offering two chances to discover Bowland's breeding waders around Bleasdale on the 5th and 9th April, whilst the Wyre rangers will be heading over to the Barnacre area for their annual whimbrel walk on 25th of that month.
If you're a heritage (or rail!) enthusiast, don't miss the Bentham Line online talk on 23rd March, when the Leeds Morecambe Community Rail Partnership will be sharing the past and present of this very scenic "Little North Western" route.
And for something a little different, how about trying the drills, skills – and fun – of Nordic Walking? There's a beginners' session in Lancaster on 24th April – and if you get bitten by the bug, there'll be chance to practice your new-found hobby the following month.
Talking of new skills – don't miss the chance to try your hand at dry stone walling with the Wyre rangers on the 24th or 26th April. No experience needed, and you'll be helping to restore a traditional element of Bowland's landscape.
For family fun during the Easter holidays, Pendle Hill Landscape Partnership will be running their Free Family Nature Events on the 7th and 14th April.  Choose from minibeast madness or a spring landscape walk – or maybe even both! But you'll need to be quick once bookings open – these events are really popular!
Full details of all these Festival Bowland events and more, including booking information, can be found here https://www.forestofbowland.com/Festival-Bowland-Events