Autumn's colours are well and truly here and making the landscape light up! It's a fantastic time of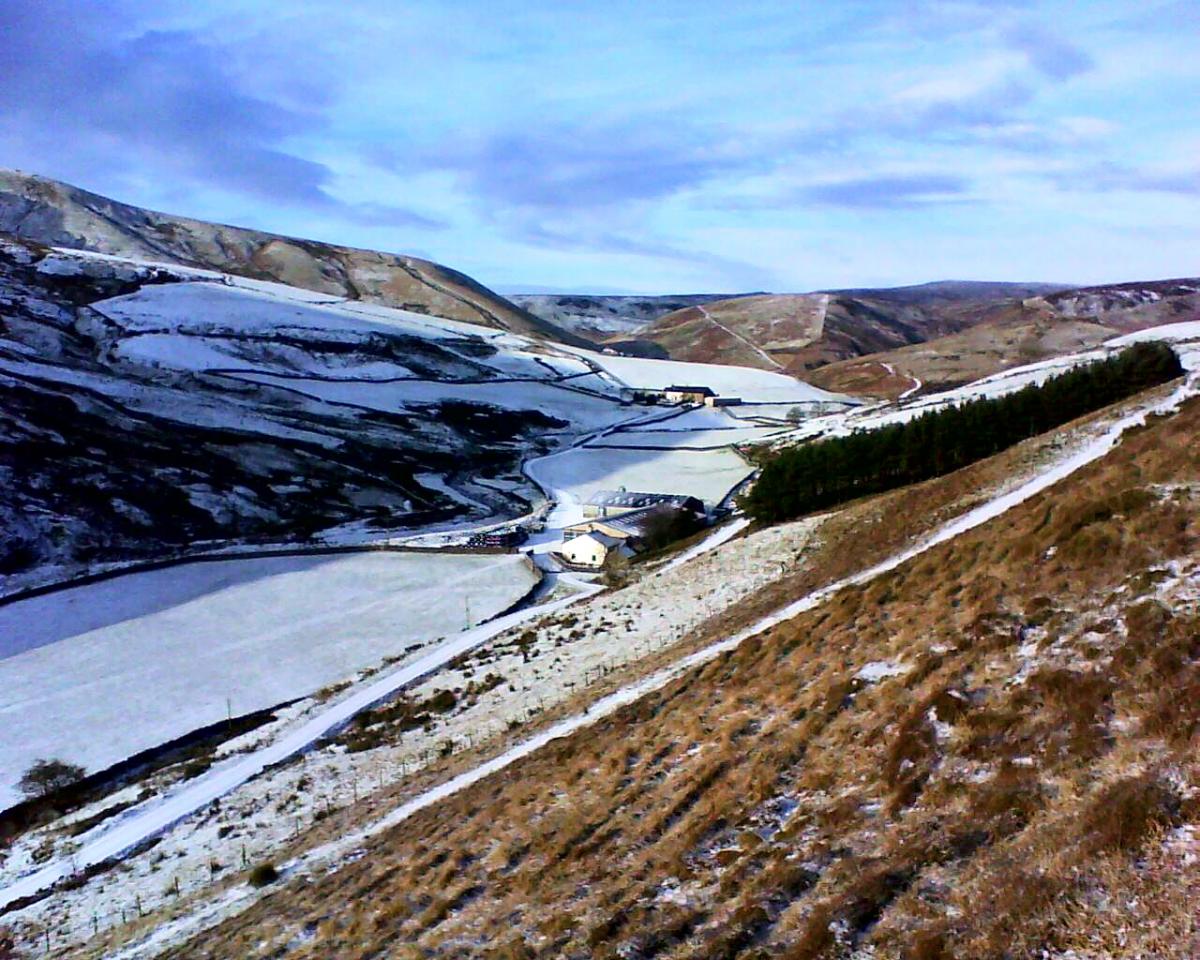 year for getting out with your camera and capturing some of that beauty so, next time you're out and about in Bowland, why not take a pic or two and share them on our visitor photo gallery?
But don't just think autumn – think all year!  The Forest of Bowland AONB is lovely throughout the seasons, whether it's a wintry frost-covered valley, a bird on a branch full of the joys of spring or a swathe of flowers in a summer hay meadow.
If you submit your images to our photo gallery there's the chance they could pop up as Photo of the Week on our website home page, or appear in one of our publications.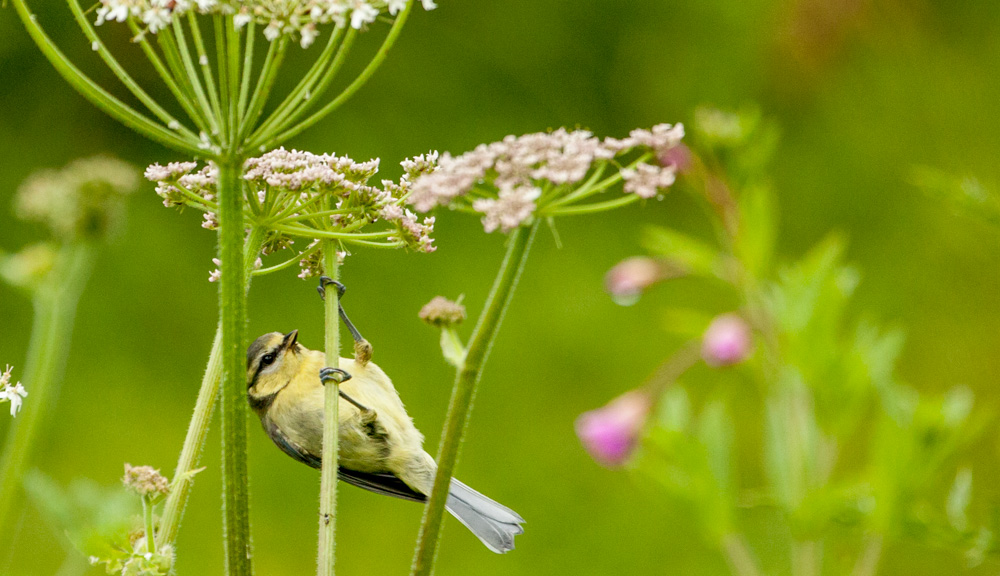 And our 2020 Discover Bowland guide will include a special Bowland through a lens feature, highlighting some of the inspiring images from our visitor gallery.
So, whether you head out with your camera this weekend, or search out one of your earlier masterpieces, why not share it with us?
Go to https://www.forestofbowland.com/visitor-photogallery and click on the Upload your Bowland photos link where you'll find the Terms & Conditions.