Thanks to a grant of almost £200,000 from National Grid's Landscape Enhancement Initiative, the Forest of Bowland AONB Partnership is working with landowners and farmers to filter views of the high voltage electricity pylons along the north-western boundary of the AONB in the Halton, Quernmore and Ellel areas.

Projects include woodland planting and the creation and management of native hedgerows.
Tree and hedgerow planting in the right places can help to strengthen the connection between important ecological habitats, provide shelter for stock, benefit wildlife and improve biodiversity and water quality.
Forest of Bowland AONB Project Officer, Sandra Silk, said, "Woodland planting areas don't have to be large. In fact, we're looking for small-scale sites, such as field corners, cloughs and small copses, which will suit the landscape and existing field patterns. "
"We're also interested to hear from landowners or tenant farmers looking to plant new, native hedgerows, or bring existing hedge boundaries back into management."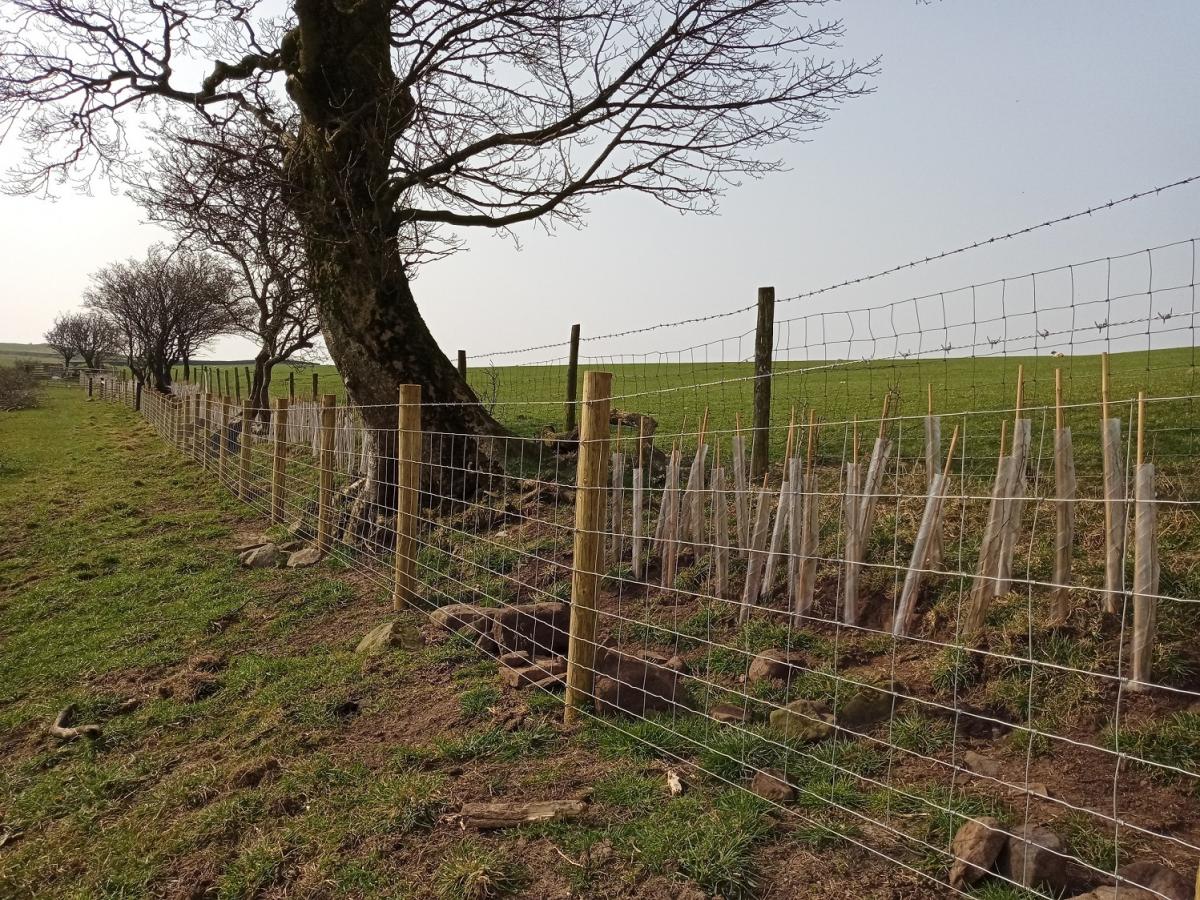 The programme is being supported by UK conservation charity, the Woodland Trust, who are providing fully funded woodland saplings and plant protection. In addition, the Trust are offering "tree cages". These are small groups of four or five trees protected by timber fencing, which offer an effective way of incorporating field trees into the landscape.
As well as offering tree stock and protection, the funding can also support the cost of planting and stock proof fencing. Projects need to take place before the end of March 2024 and meet certain criteria.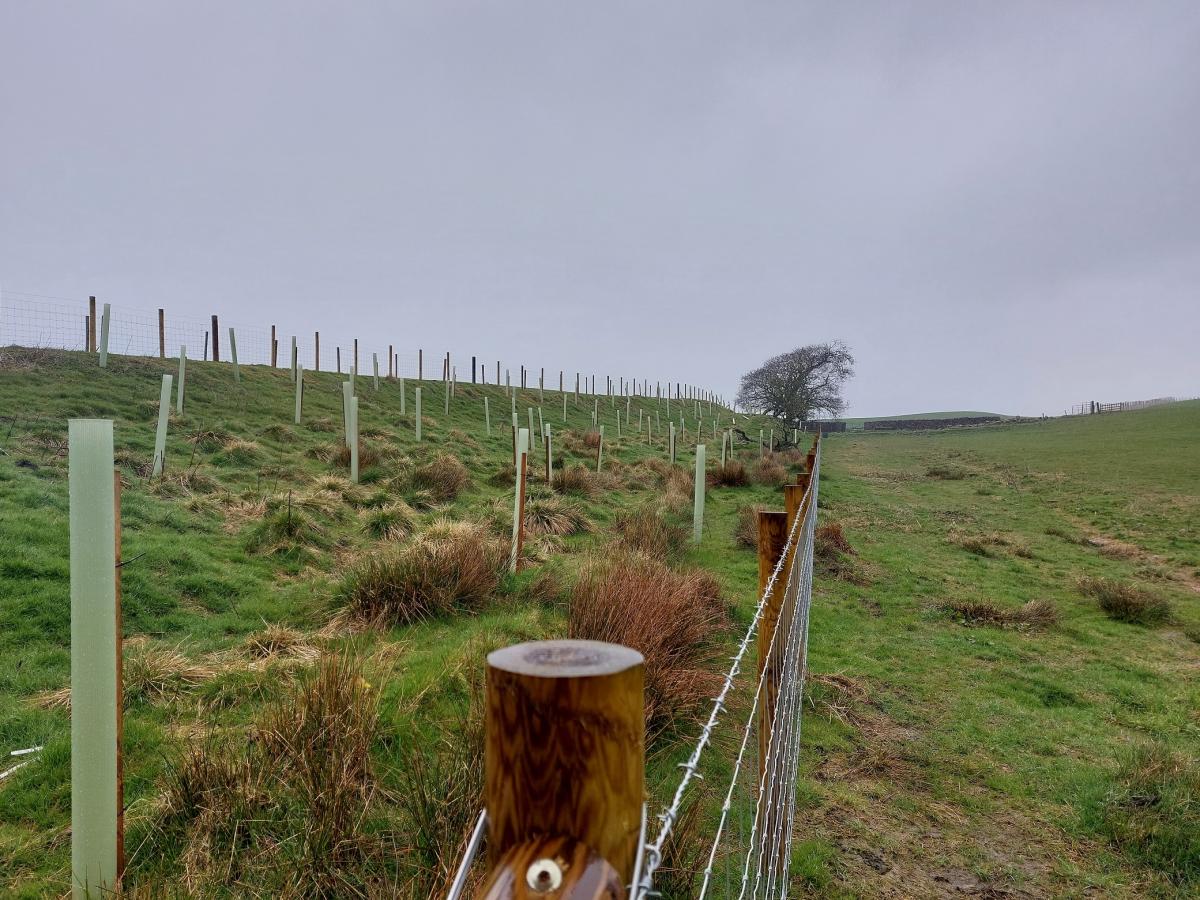 A farmer in Ellel recently carried out woodland and hedge planting as part of the initiative and said, "The scheme has proved to be a great success for us. This is our second round of work and we are really happy with the entire process."
The area covered by the funding stretches from the outskirts of Halton, through Quernmore, to the area north of Ortner and Ellel Crag quarry.
Anyone interested in finding out more can contact Sandra by emailing sandra.silk@lancashire.gov.uk or by calling her on 07973 923142.