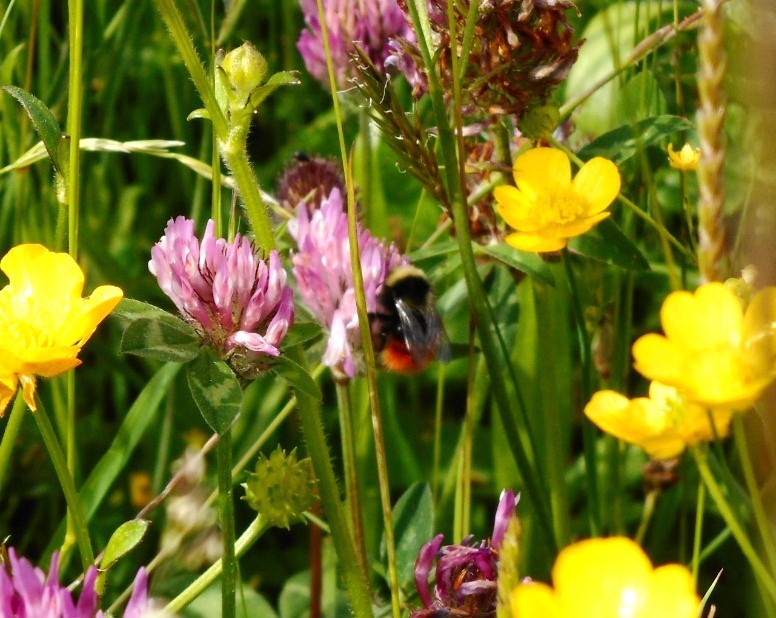 May is traditionally the month when activity in the wildlife world is going at full pace – and if heritage and art appeal too, the Festival Bowland programme this month has lots to offer.
The Lancashire branch of Butterfly Conservation will be leading a walk along the Langden Valley in the heart of Bowland on Wednesday 4th May, when they'll be on the search for the beautiful green hairstreak butterfly and the amazing day flying emperor moth.
Garstang Walking Festival runs until the 8th May and is packed with walks for all ages and abilities. It's a great way to explore the countryside around Wyre – including lots of opportunities in the Forest of Bowland.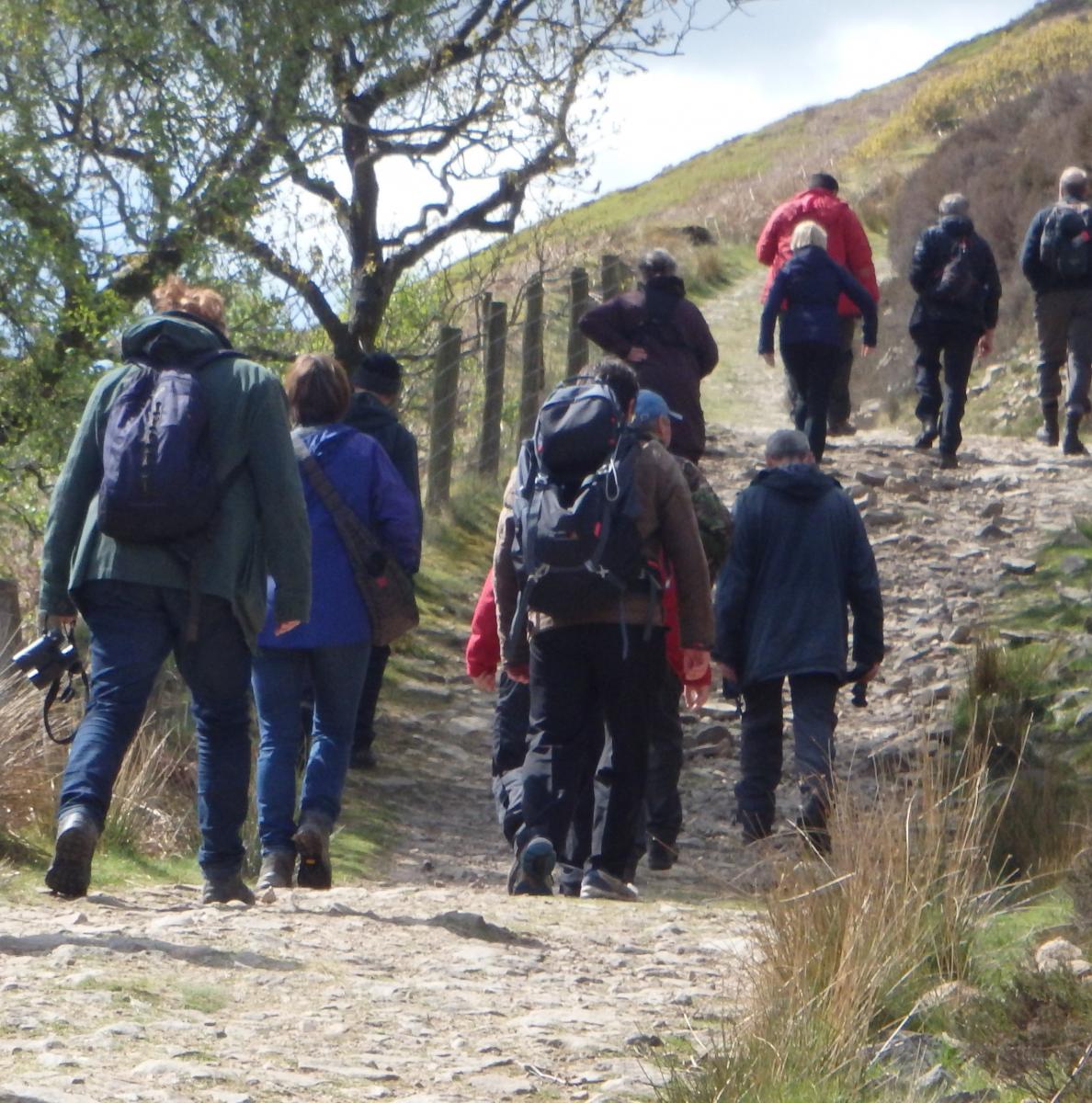 Nordic walkers can practise their skills in the lovely surroundings of the Lune Millennium Park near Lancaster on Sunday 8th; and for those who enjoy a little history, chartered civil engineer, Chris Hudson, will be exploring the medieval bridges of the Ribble Valley online on the evening of the 10th May.
Bumblebees will be making an appearance both virtually and actually – fingers crossed – as the Yorkshire Dales Millennium Trust and the Forest of Bowland AONB combine to offer an online beginners' session over lunchtime on the 18th, followed by an optional "spotter" walk at Gisburn Forest early in June.
The programme is back with Butterfly Conservation again on the evening of the 26th May, this time online. Great for anyone unable to make it along to the walk earlier in the month.
And for those of a creative nature, the annual Maiden Bridge Gallery exhibition starts its summer run on 28th May. Open Saturdays, Sundays and Bank Holidays, the Tatham-based exhibition closes on Sunday 10th July.
Full details of all Festival Bowland events, including booking information, can be found on the Forest of Bowland AONB website at https://www.forestofbowland.com/Festival-Bowland-Events