May is always a busy month in the Festival Bowland programme and this year is no exception.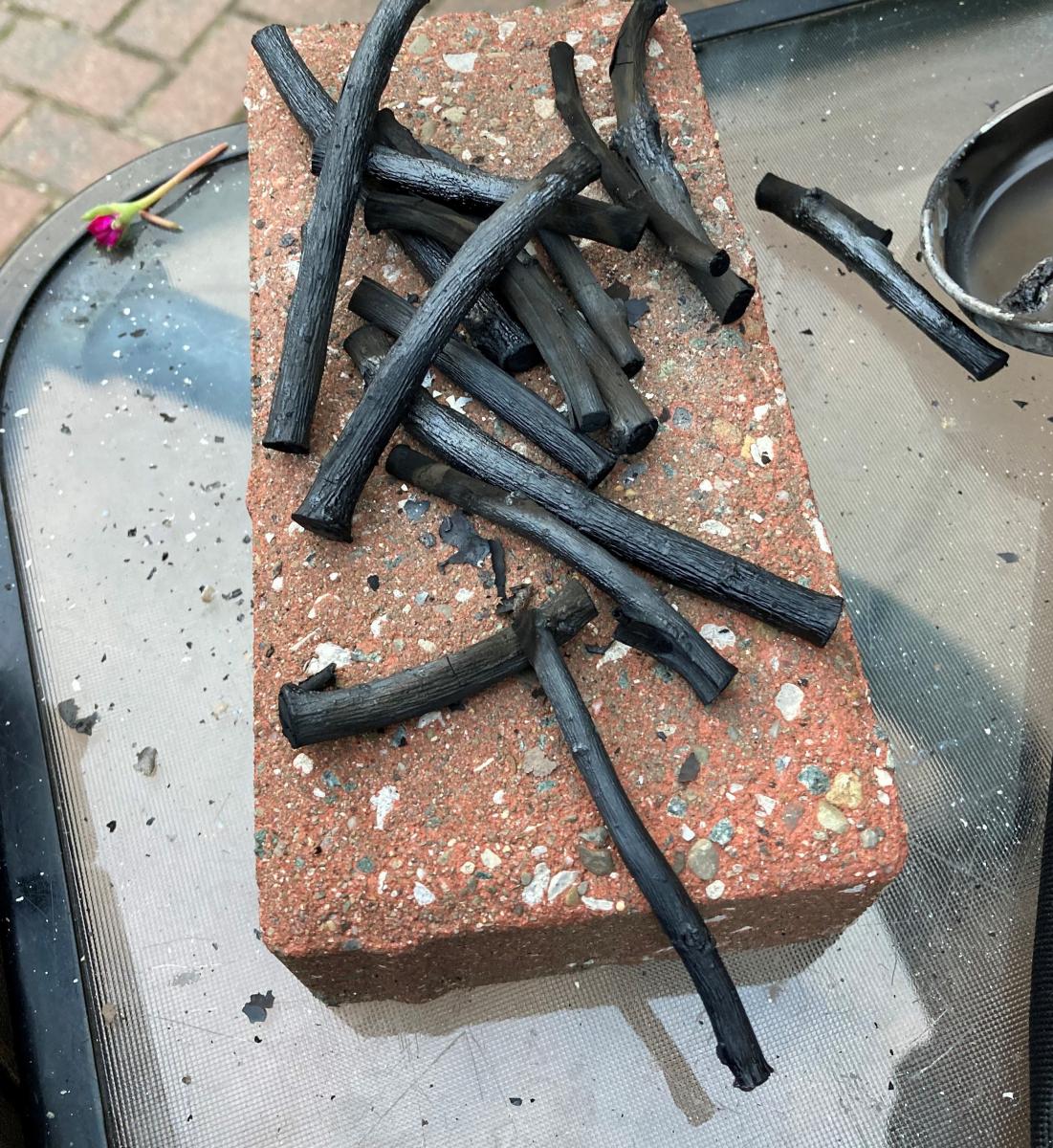 Co-ordinated by the Friends of Garstang Walking Festival with support from Wyre Council, the Garstang Walking Festival returns between the 5th and the 14th of the month. With over 40 walks, ranging from strenuous hikes to easy access routes and family activities, this annual event is a great way to explore Wyre and the western fringes of the Forest of Bowland.
The Ribble Rivers Trust will be heading out on a water-themed route from Chipping on Friday 12th  and, the following day, history lovers can join All Routes North for a guided  walk taking in the Ribble Valley farm where Gandhi stayed the night in 1931.
On Saturday 20th why not enjoy a morning of outdoor creativity in the lovely surroundings of Gisburn Forest with artist, Keith Parkinson, and Outdoors for All Together? Have fun round the fire pit learning how to make your very own charcoal, then enjoy a relaxed, tutored sketching session before taking your newly made drawing materials away to use at home. A lovely way to spend a spring morning say the organisers.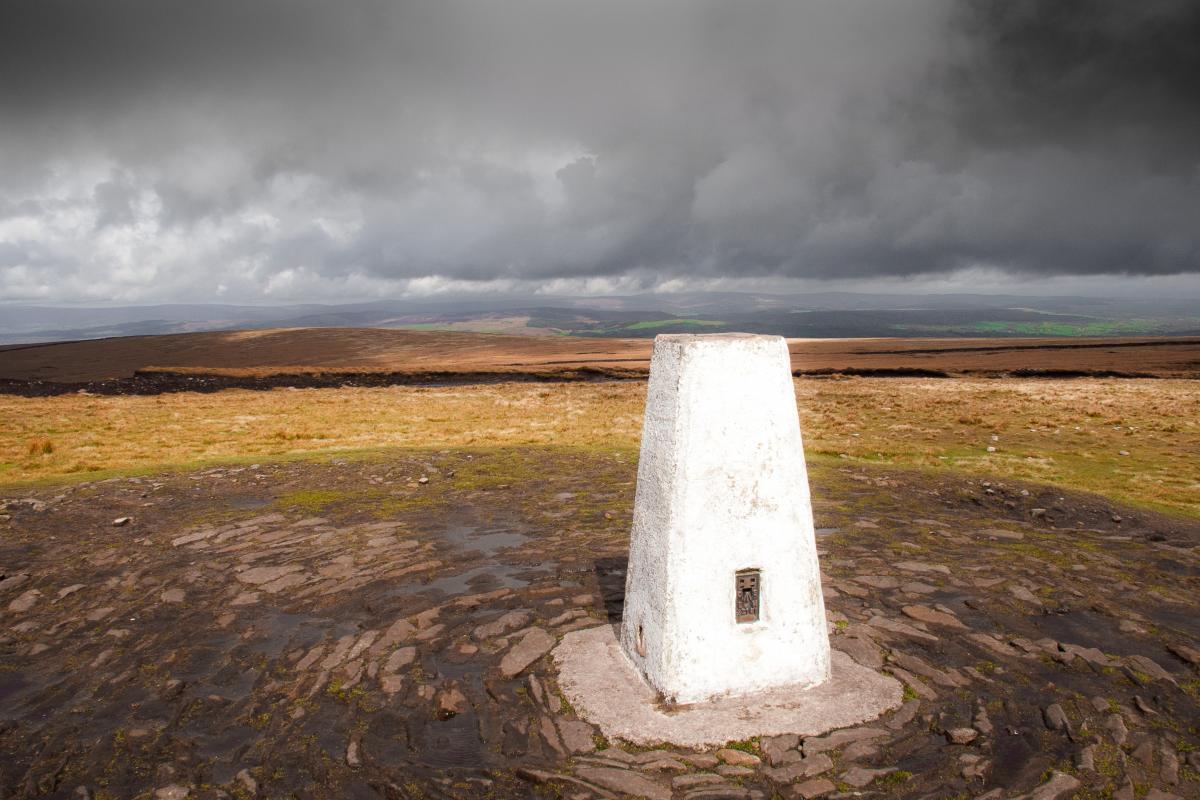 For a spring challenge, keen hikers are invited to join Forest of Bowland Peatlands Officer, Dom Hartley, for a walk to the top of Pendle Hill on Thursday 25th May, when Dom will reveal the fascinating, but often unseen, world of peat restoration. From coir dams to cotton grass, participants will find out how work on this iconic local landmark is helping to slow the flow, restore habitats and store carbon. And as a reward for all that hard work, delicious Pendle Peat Pie – a hearty local dish - and a well-earned cuppa will be served in the village hall after the walk.
For budding bee enthusiasts, the Bowland Hay Time project will be running a bumblebee spotting workshop on Friday 26th May, back in Gisburn Forest. The session will be a great chance to learn how to identify some of the most common bumblebees found in the Forest of Bowland; plus an opportunity to find out all about the Bumblebee Conservation Trust's BeeWalks – and how to become a BeeWalker this summer.
RSPB will bring the month to a close with the last of their Bowland moorland safaris on Monday 29th when they will be hoping to spot rare upland birds and other moorland specialities.
Details for Garstang Walking Festival are available at: https://www.wyre.gov.uk/garstangwalkingfestival.
Information and booking details for all other Festival Bowland events can be found at: https://www.forestofbowland.com/Festival-Bowland-Events