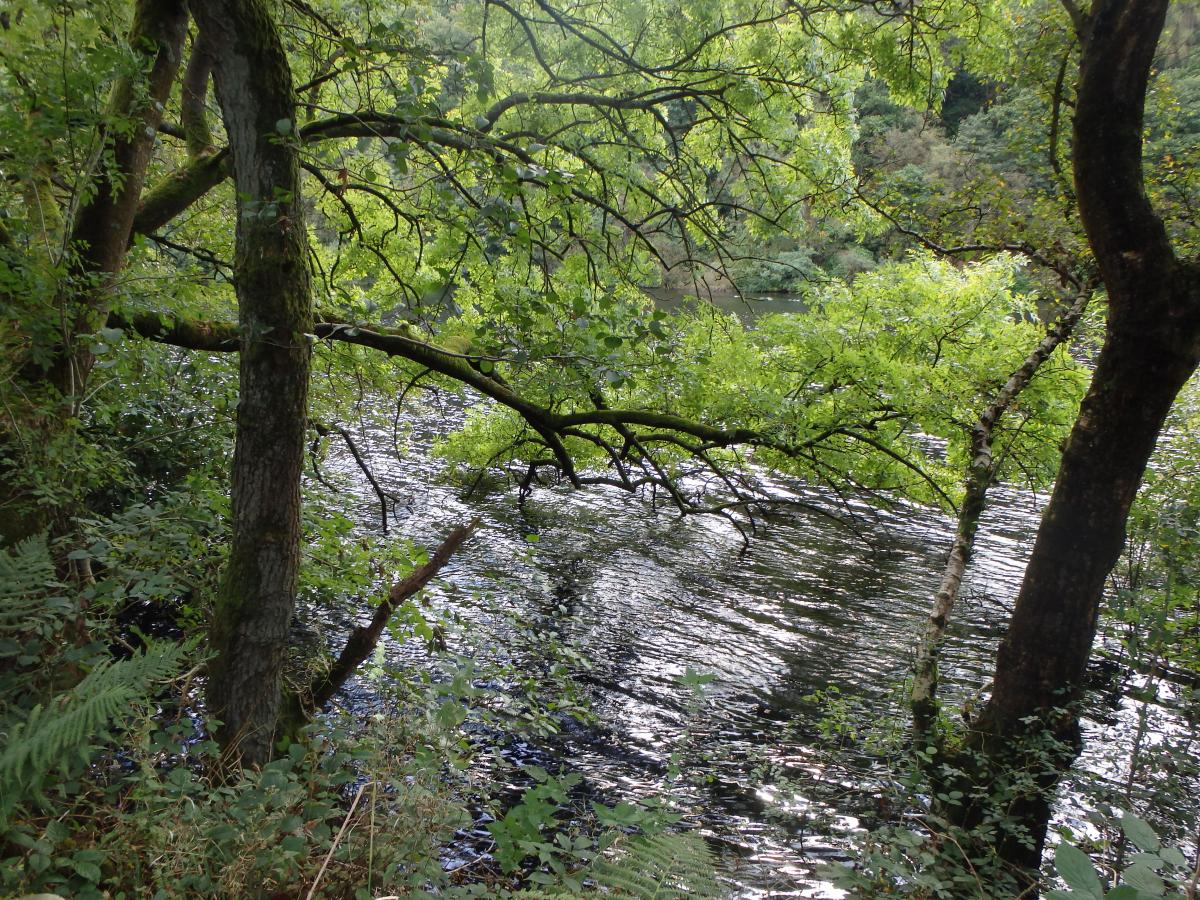 Enjoy a guided walk from Garstang on 4th September with one of Wyre Council's regular Monday Walks (there's another one in early October!).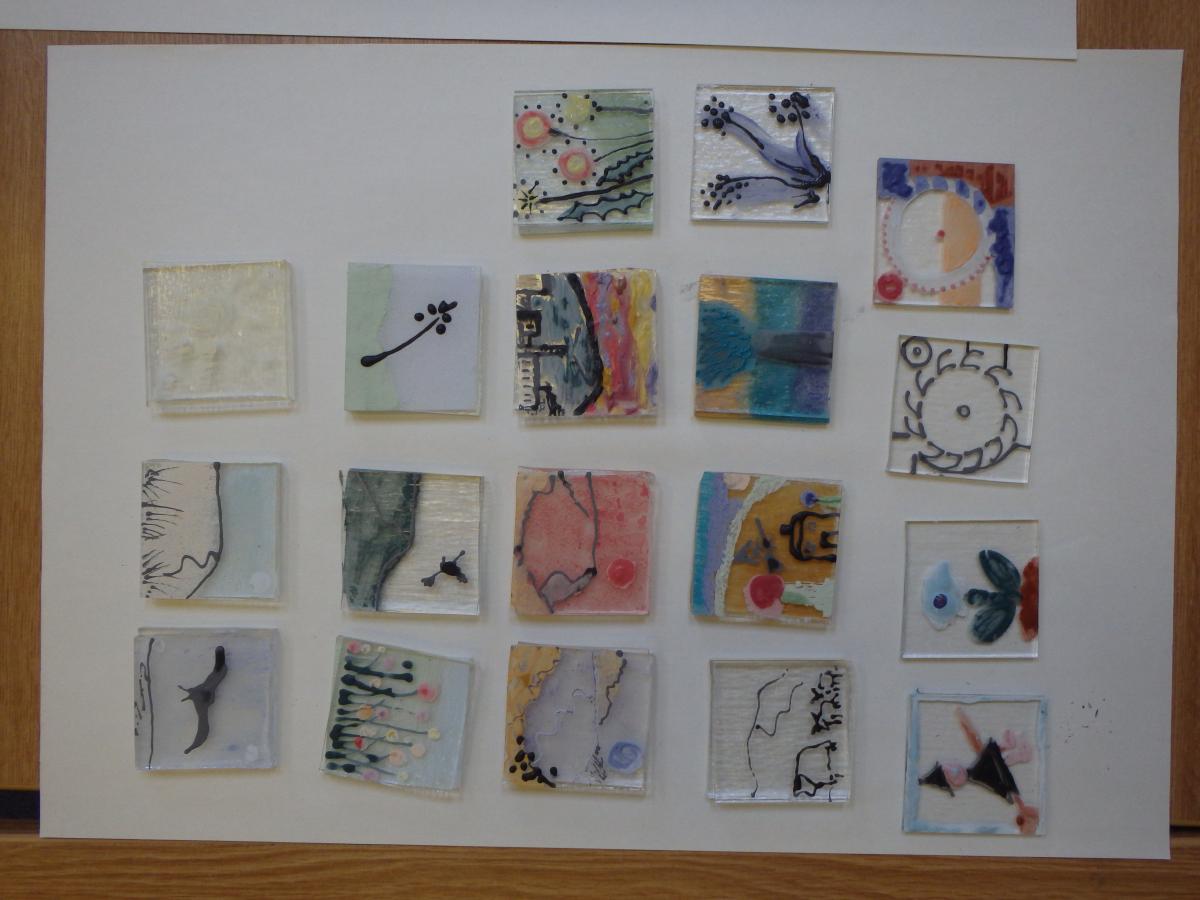 Take inspiration from Gisburn Forest and paint your very own Bowland in Miniature picture on a tiny glass tile with local artist, Karen Redmayne on Sunday 10th. 
 Head to Garstang again for an evening bat walk on Friday 15th then make a 180 degree turn to enjoy a family-friendly Autumn's Palette craft session at Tosside Community Hall on Saturday 16th.  Round September off with some Equinox stargazing back at Gisburn Forest on Saturday 23rd when we'll be keeping our fingers crossed for clear skies!
Browsholme Hall's characterful Tithe Barn is once again the venue for the annual Lord of Bowland Lecture on Tuesday 3rd October and this year, we'll be finding out all about the Parker family, Bowbearers of Bowland.  Enjoy a spooky Halloween Activity Day at Beacon Fell Country Park on Saturday 28th and experience Grizedale valley's autumnal tints on a walk from Scorton on Sunday 29th October.
Search for Bowland meteors in the skies above Gisburn Forest on Friday 17th November and bring 2017 Festival Bowland to a close with Wyre Council's Barnacre Legstretcher on Friday 24th November.
For a full Festival Bowland programme and details of how to book go to www.forestofbowland.com/Festival-Bowland-Events