During this extraordinary time we're bringing you a one-stop resource for home-based activities from star gazing, history and species spotlights to family fun activities & quizzes, as well as some stories and features looking back at some of our recent and past projects.
RESOURCES
If you have the opportunity whilst walking or looking out of your window you can record your wildlife sightings on iRecord - https://www.brc.ac.uk/irecord/ - the aim of iRecord is to make it easier for wildlife sightings to be collated, checked by experts and made available to support research and decision-making at local and national levels, so you'll be helping to contribute to the bigger picture!
Enjoy viewing the photos that you've uploaded over the past year in our gallery, and if you've got some pictures sat on your phone or camera from past visits why not upload and share them here!
PAST PROJECTS TO PERUSE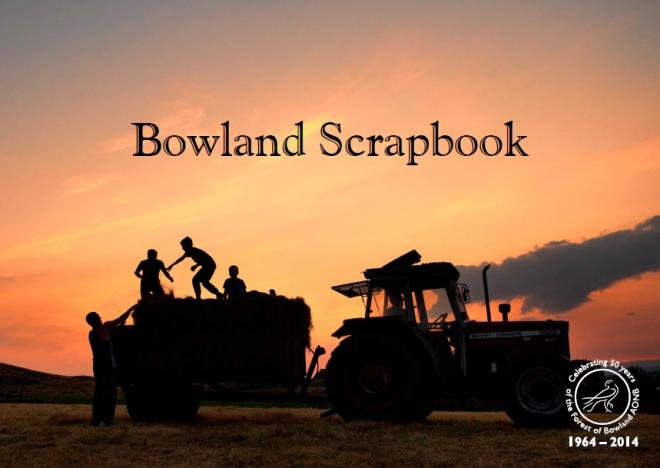 Read all about one of our exciting past projects, which includes our Leap in the Park interactive book! In 2013 a group of volunteers led by professional archaeologist Nigel Neil and Ruth Thurnhill of Lancashire Gardens Trust carried out research and fieldwork to study the medieval deer parks at Leagram near Chipping, and Radholme near Whitewell; The research was supported by the AONB unit, we hope you enjoy reading all about their fascinating findings!
Explore another interactive book, bringing to life the Landscape Stories project, which ran between April 2009 and March 2011.  The project aimed to uncover some of the layers of natural and cultural history, encouraging local residents and visitors alike to understand and celebrate this very special place.
The Bowland Scrapbook was published in November 2014 and was so popular, it sold out in a month!  The Scrapbook contains some fantastic stories and old photographs, all generously contributed by members of the public as part of our 50th Anniversary year celebrations. Enjoy a nostalgic online tour of Bowland!
STORIES & FEATURES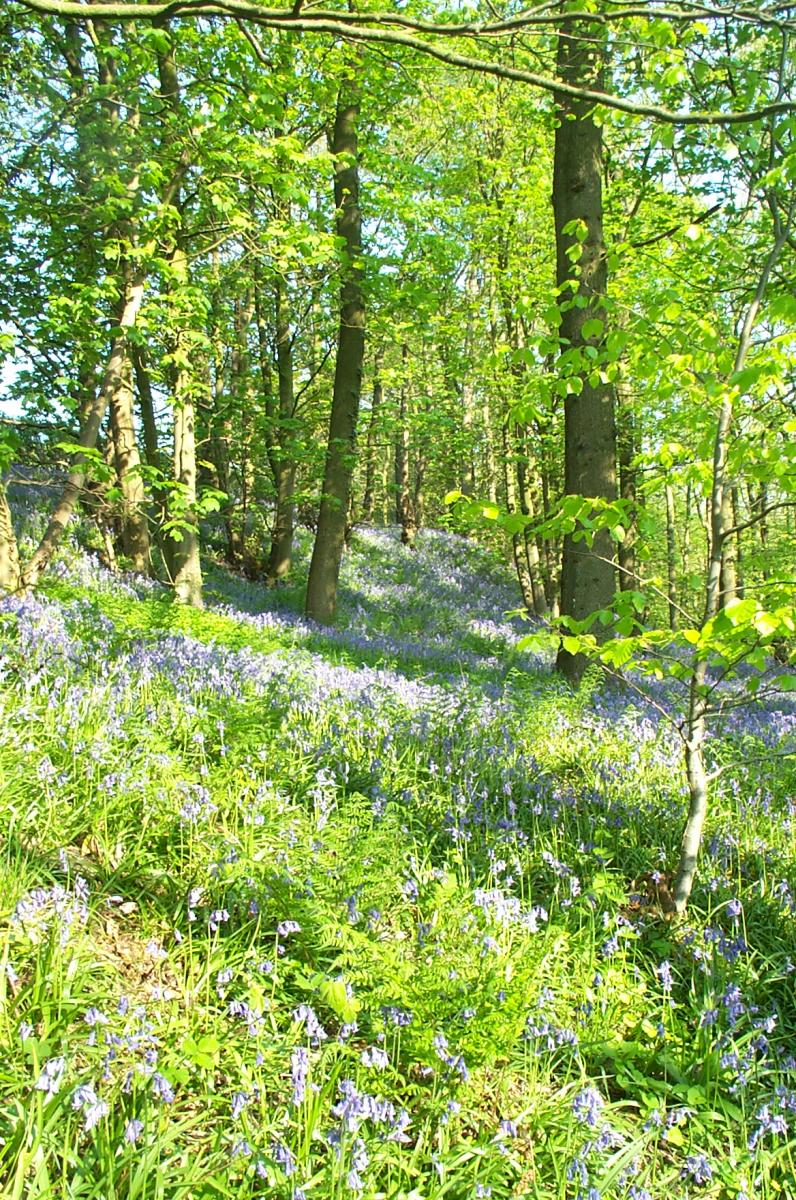 Spring sees the return of our wading birds such as curlew and lapwing - Read about what the RSPB and farmers are doing to help these species with their wader-friendly practices!
A Celebration of Volunteers - read about some inspiring individuals and how they are supporting projects in the AONB.
Pendle Project Peat Pie!  The Pendle Peat Pie is a novel interpretation of that Friday night post pub staple: chips and curry sauce – and its inventors hope it will raise awareness of the
importance of Pendle's vast peatlands in locking in carbon and reducing flooding.
Landmark Trees - Many of Bowland's beautiful old trees are nearing the end of their lives and in order to safeguard the unique character of the Bowland landscape, Champion Bowland and the Forest of Bowland AONB Partnership are acting now to ensure successor trees are ready.
The Essence of Bowland Bottled - Goosnargh Gin distillers Richard and Rachel Trenchard have been working with farmer Peter Blackwell and Forest of Bowland AONB Farming and Wildlife officer to source and harvest a blend of wild herbs, grasses and flowers to impart distinct verdant tones to their Hay Time gin.
The National Moment - AONBs around the UK coordinated the first national Art in the Landscape event - The National Moment - which took place on Saturday 21 September 2019. 

At 2pm on this day,  AONBs produced hearts in the landscape, and Simon Armitage, UK Poet Laureate read Fugitives for the first time. Fugitives was written especially for the event. The video shows some of the events which took place on 21 September, and the soundtrack is Simon Armitage reading Fugitives.