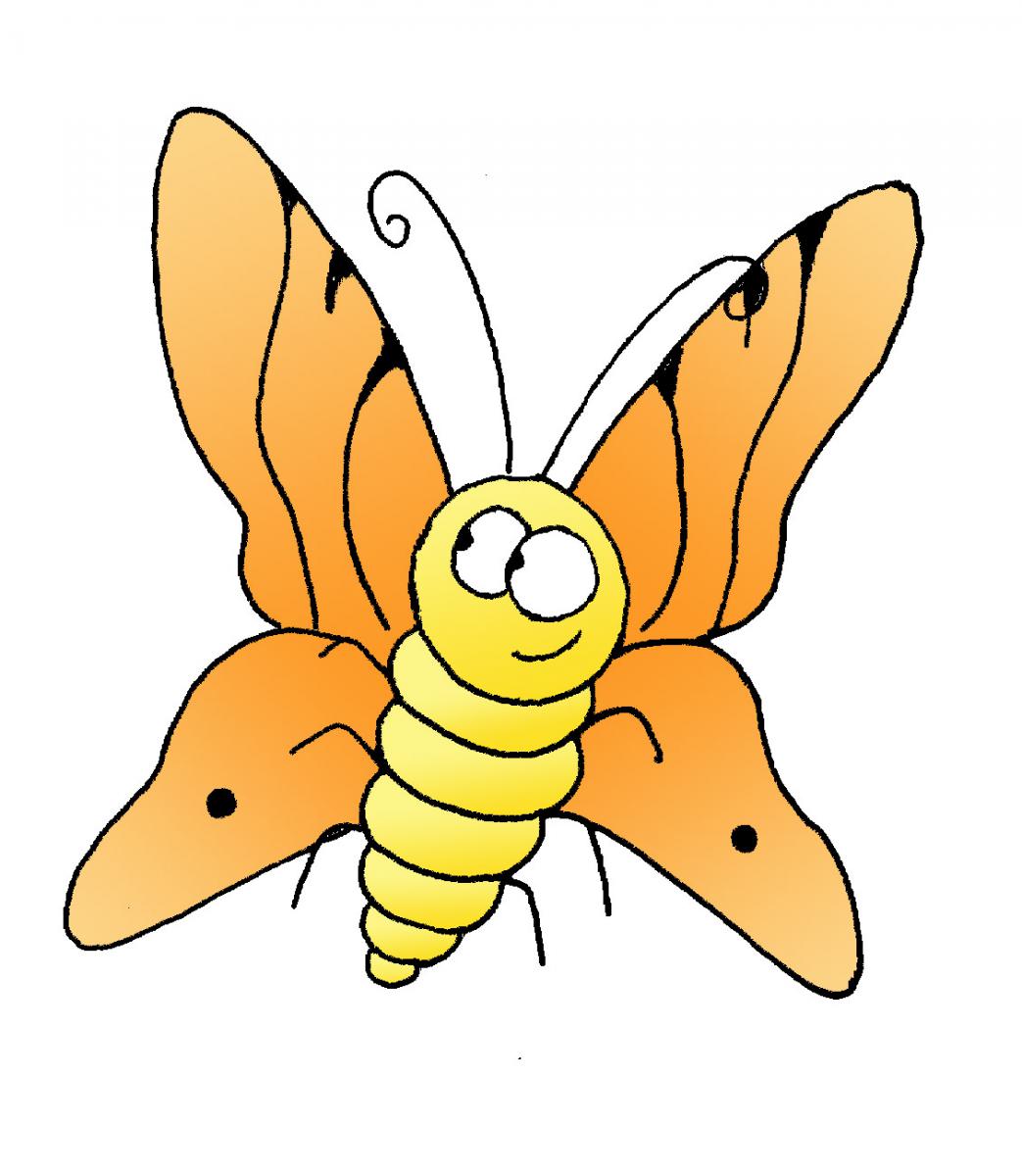 We have plenty of activities to keep your little ones entertained at home, from learning resources to colouring sheets, quizzes, anagrams and word searches.
Why not give them a go!
Once Upon a Time….
Local storyteller, Sue Allonby, has recorded four great traditional tales! Taking inspiration from the Brothers Grimm, local legends and "never ending tales" Sue is continuing the tradition of passing on stories through the spoken word.
Learning Resources
Colouring sheets ……. have fun colouring these beautiful illustrations by local artist, Louise Mills.                     
Bat Maze - can you help Bow the Bat find his moth supper and then get to the bat box safely?
Seasonal Quizzes - how much do you know about Bowland through the seasons?      
Tree-time Anagrams - do you know your alder from your ash?  Next time you go for a woody wander, why not try untangling our tricky tree names?
Bowland Word Search - up, down, forwards and backwards.  You'll need to search hard to find our 10 Bowland words! 
True or False?- test your countryside knowledge with our fun quiz.
Bowland Mystery Picture Puzzle - test your observation skills with these tricky pictures – without even having to leave the house!
Be a Nature Hound
Look out of your window, or if you're out in the open on a walk from your door take note of the characteristics of the birds that you see, maybe even jot it down in a notebook (colour, size, what its beak looked like, and the colour of its legs) use the RSPB's Bird Identifier to find out what you may have spotted. Try it again with your eyes closed. See if you can match what you hear with common British bird songs. For plants you can use wildflowerfinder which filters plants by the colour and shape of the flower, size and number of petals, as well as stem and leaf shape. Trees for Cities have a template so you can play Nature Bingo (good for early years) and the Woodland Trust's tree identification guide will help children to gain an understanding of common species. 
Source: Outdoor People - for further info visit https://outdoorpeople.org.uk/blogs/journal/appsmapsandthingstodo
Other Family Activities