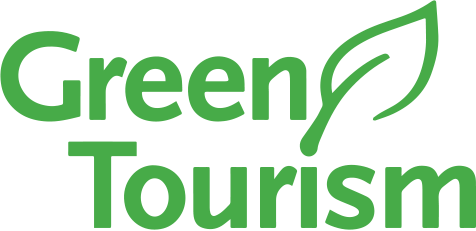 Green Tourism is the leading sustainable tourism certification scheme in the UK. Businesses are assessed by a qualified grading advisor against a rigorous set of criteria covering a range of areas, including energy and water efficiency, waste management, biodiversity and more to achieve a Gold, Silver or Bronze award. For more information visit
www.green-tourism.com/
To find out more about how businesses in Bowland are undertaking their individual green journeys visit www.ecoescapes.org.uk
Or read about the collective efforts of our businesses via our Sustainable Tourism Network.
Green Tourism in Bowland isn't new, it's something we've been committed to for the last 15 years.  Although a little from the archives now, there are still some great examples to view below.  Green Tourism selected a number of businesses who were accredited in Bowland in 2007, and created a series of case studies to highlight good practice. The case studies have been produced thematically to highlight the many ways in which a business can be acknowledged within the scheme for their commitment to green tourism.  Additonally, have a look at the case studies below produced for gold accredited businessses via the Lancashire Green Tourism Project, delievered by the AONB team 2008-2011.
We hope to update these soon with more recent examples.