What is Sense of Place? 
The term  'Sense of Place' is often used to describe your feelings for a place, and the elements that make that place special to you – it may be memories of past visits, views, sounds, people, tastes, even the smell of the place!
As part of its work on Sustainable Tourism the AONB Unit used the concept of a Sense of Place to achieve several aims:
To agree on and promote the special qualities of the Forest of Bowland
To provide consistent messages for all partners to use
To increase awareness of what the area has to offer to visitors
To develop a greater understanding of the geographical area covered by the AONB, and to create a loyalty to this area by residents and visitors
Link to Sense of Place printed toolkit
The Sense of Place Project
The project started in 2005 with a consultation exercise facilitated by Pathways Consultancy from Manchester. This involved over 200 people including elderly people, parish councils, rangers, and visitors to the Hodder Valley Show. These people contributed their thoughts on Bowland, about their favourite places and personal memories. They talked about wildlife, history, farming and even the best ice creams.
All this information was then assimilated into the Sense of Place Toolkit (resources below) which helps tourism businesses to understand more about the Forest of Bowland AONB, and to develop a Sense of Place for their own business. The toolkit is so popular it is now in its 3rd reprint, for a printed copy contact cathy.hopley@lancashire.gov.uk
In addition to the toolkit the AONB also offers training for tourism businesses, and other people, to find out more about the Forest of Bowland's Sense of Place. Over 100 people have so far attended courses, and we have further courses planned in the future.
How to use the Toolkit
The purpose of the Sense of Place Toolkit is to help you to use the special qualities of the Forest of Bowland Area of Outstanding Natural Beauty in developing and promoting your own product, as well as contributing to sustainable tourism.
The toolkit is organised into themes based on the special qualities of Bowland, within each theme are selections of text and images as well as general information which you can freely use as part of your own publicity materials e.g. website, leaflets, posters. The following case study provides an overview of Sense of Place.
Forest of Bowland AONB Sense of Place Case Study in PDF format (949kb)
Sense of Place Themes
In the Forest of Bowland AONB a Sense of Place can be summarised as:
General text & images
---
A place to enjoy and keep special
This is the over-arching theme (or message) of the Forest of Bowland AONB. It combines the importance of the area for people's livelihoods and enjoyment, with its value as a unique and protected landscape. This theme can be used by the majority of businesses to help promote the area's unique qualities to their customers.
In addition to this general theme, we recommend that you also explore the other 5 themes contained in this toolkit. Each one focuses on a key special quality of the area - from its rich heritage and wildlife, to the unique character and produce of the landscape. By taking inspiration from one (or more) of these themes in your day-to-day activities, you can develop a 'sense of place' that will not only benefit your business, but also the future of sustainable tourism in Bowland.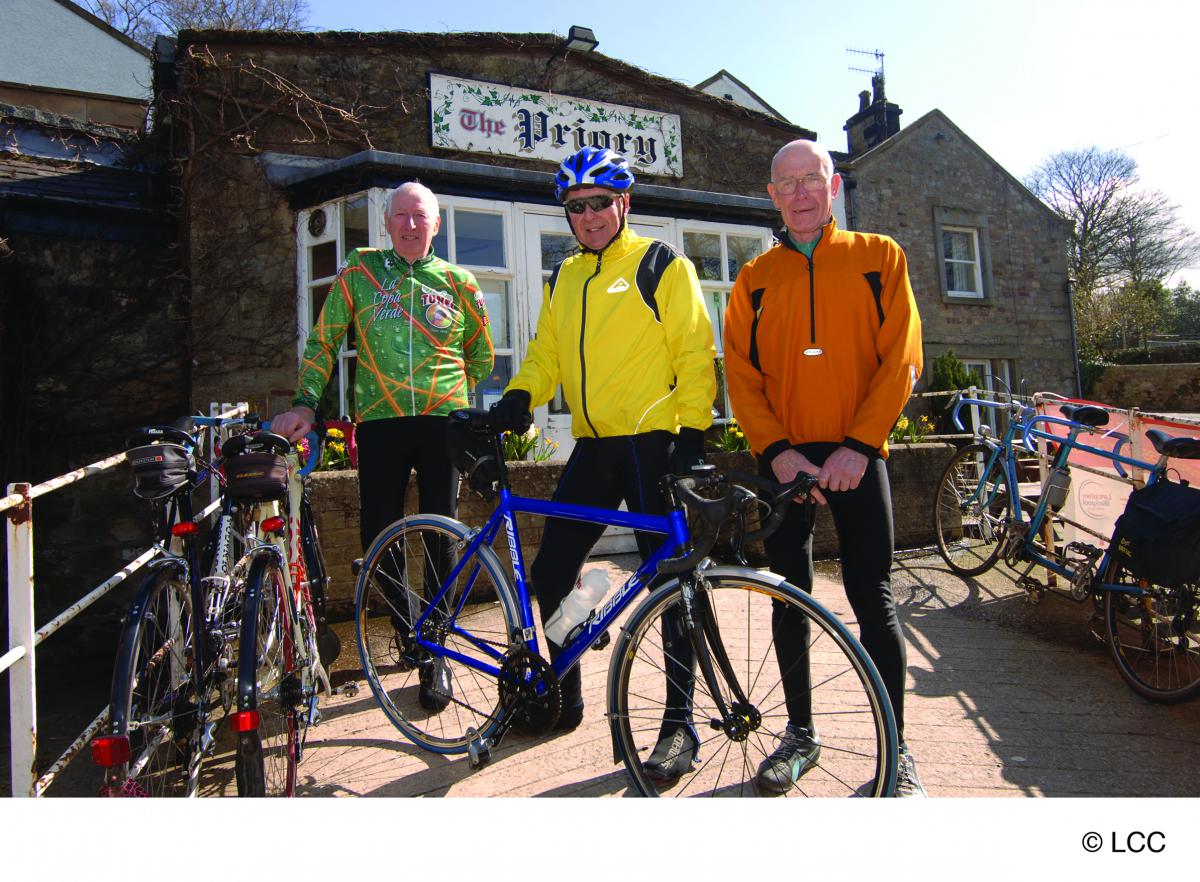 Download Word File (27kb)

Family Cycling (2.6mb)

Festival Walk (1.7mb)

Priory Cyclists (3.2mb)
---
Delicious local food and drink
This theme can help you make the most of local food and drink. You could be a farmer, brewer or wholesaler; or perhaps the owner of a local pub, tearoom, restaurant or B&B? If you are interested in food and drink, or your business prides itself on serving-up good quality local produce, then this section is for you. It highlights the wide range of foodstuffs on offer, and gives advice on using a 'sense of place' to spice-up your ingredients . . .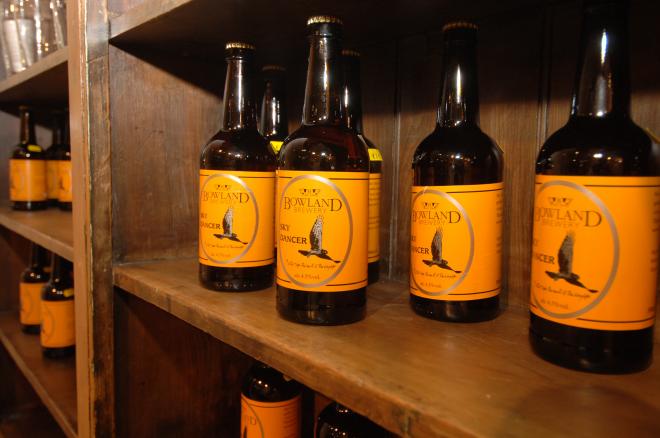 Download word file (27kb)

Bowland Brewery (3mb)

Cheese Dish (3.4mb)

Chef at the Three Fishes Inn (3.2mb)
---
A landscape rich in heritage
This theme can help you to uncover a wealth of local culture and heritage. It provides a brief history of the Bowland landscape - how the past has shaped the present, and how you can use this history to enrich your customer's experience of the area.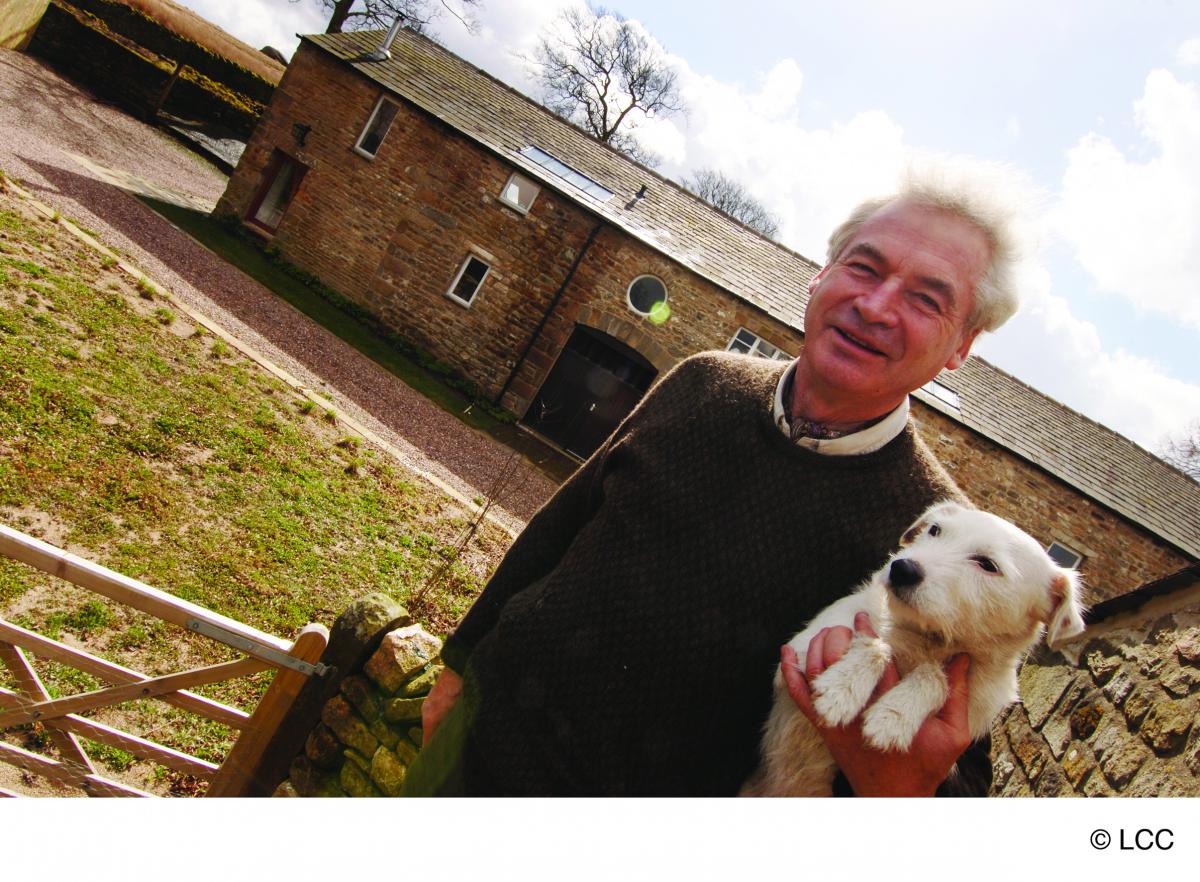 Download word file (31kb)

Millstone Clougha (2.3mb)

Peter and Dog (3.8mb)
---
A living landscape
This theme can help you relate your business to the people who shape the character and 'sense of place' of the landscape - from those who look after the land, to the vibrant communities and events that offer a warm welcome to visitors. It looks at how the landscape has been formed out of a close relationship between people and nature. And how we all have a part to play in planning for a sustainable future.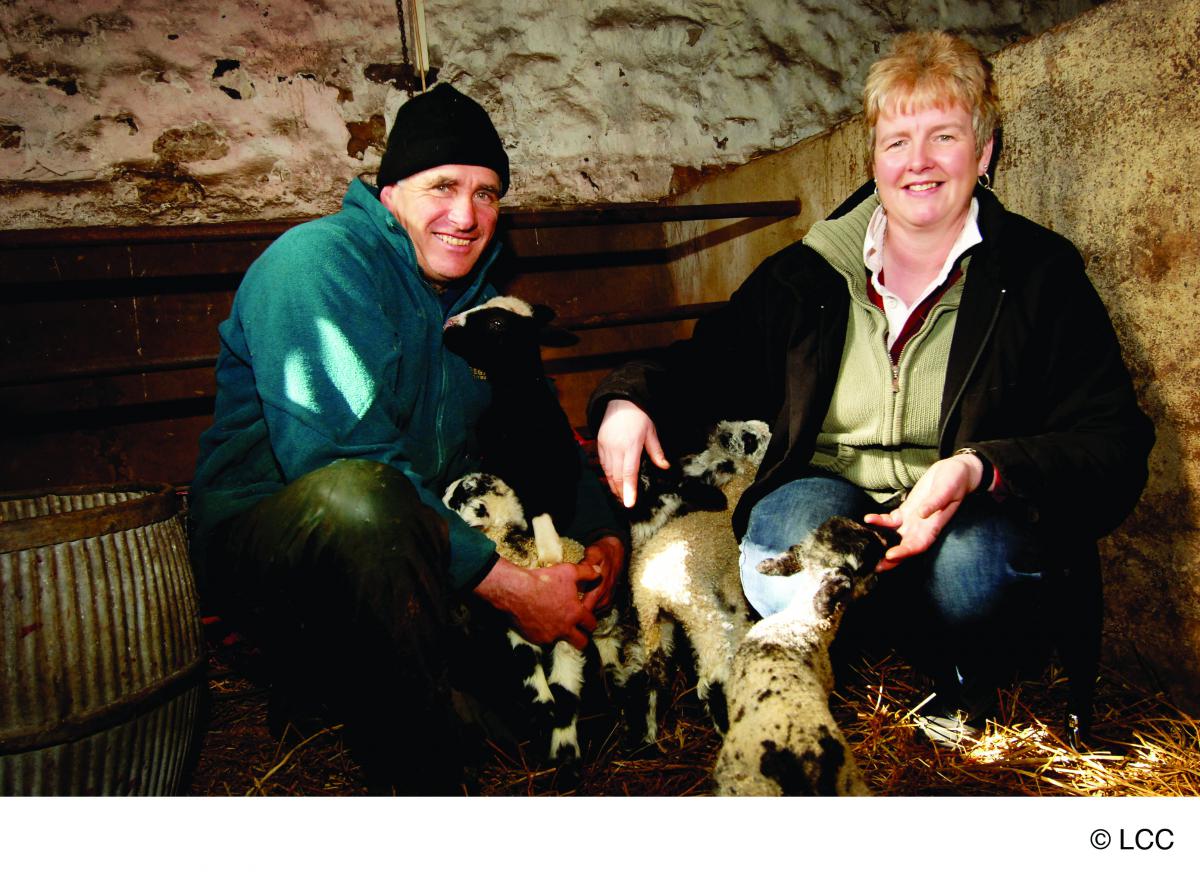 Download word file (30kb)

Cobble Hey Lambs (3.8mb)

High Longhorn Cattle (2.3mb)
---
Wild open spaces
This theme can help you to draw upon the character and beauty of the Bowland landscape. You could be involved in leisure and recreation activities, or perhaps interested in using the characteristics of the area – its openness, tranquility and sense of grandeur – as a way of adding value to your products and services. Think about it . . . how many businesses have all this on their doorstep?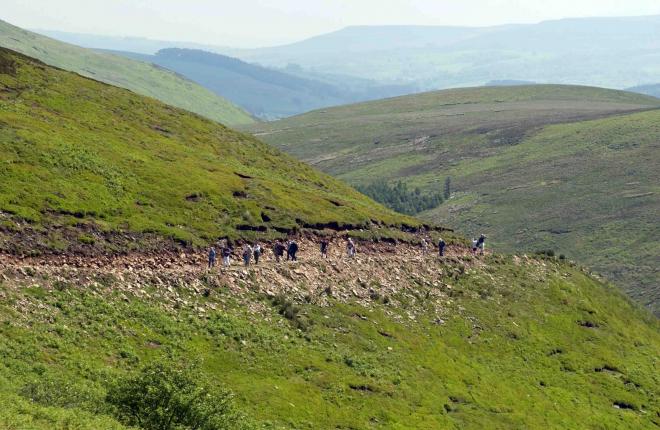 Download word file (30kb)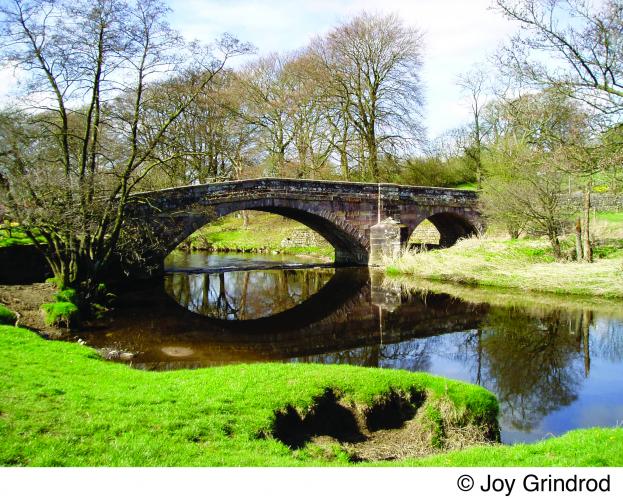 Bridge At Newton (3mb)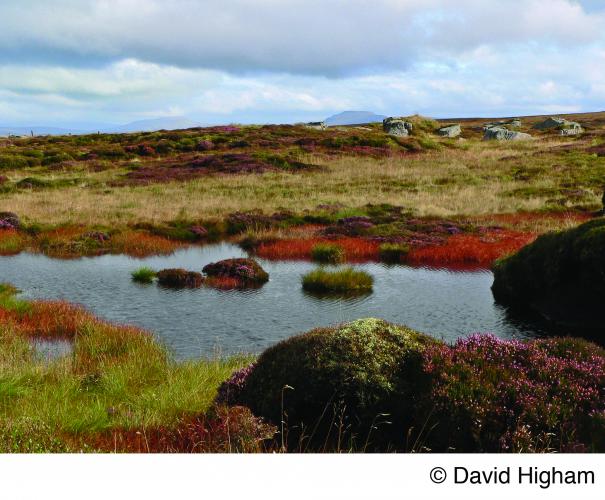 ---
A special place for wildlife
This theme can be used to draw upon the distinctive wildlife of Bowland as part of your overall business image, or when promoting the special qualities of the area to your customers. It gives an overview of the characteristic plants and animals that can help to identify your business as belonging to a landscape of national importance. It also highlights some popular activities that can provide a unique and memorable experience for visitors.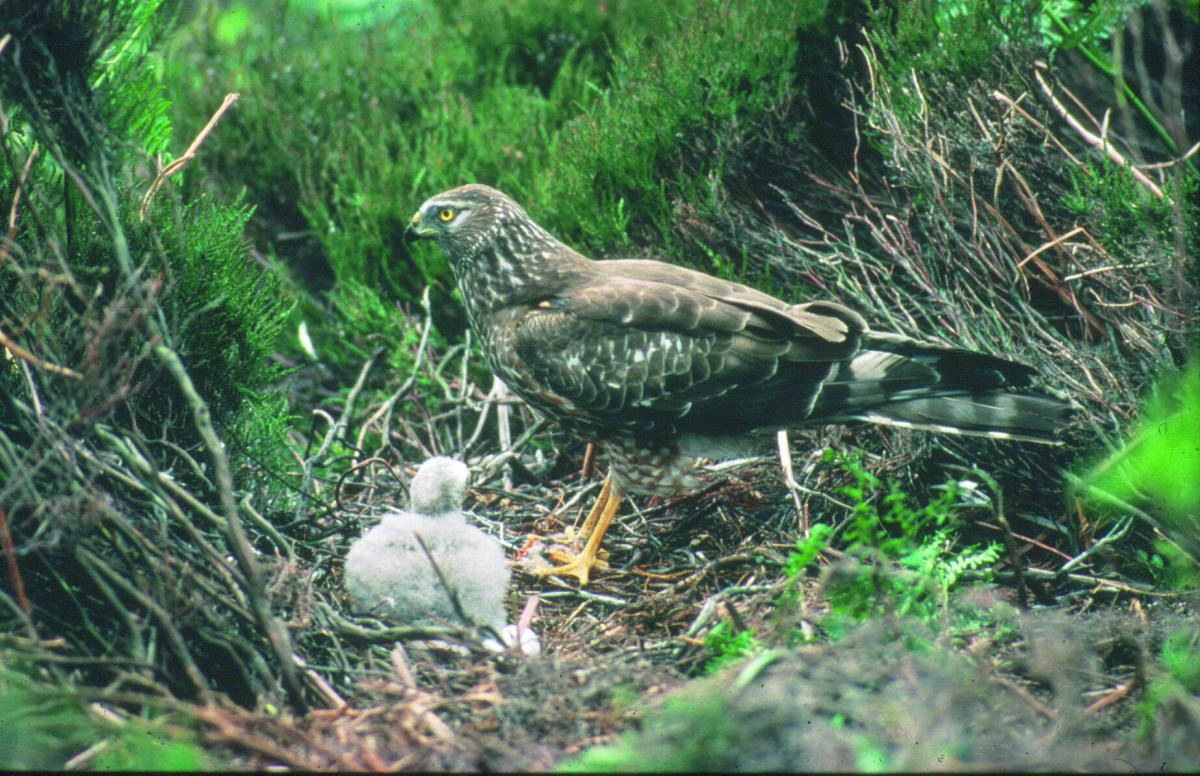 Download word file (30kb)

Hen Harrier (4mb)

Lapwing (4mb)