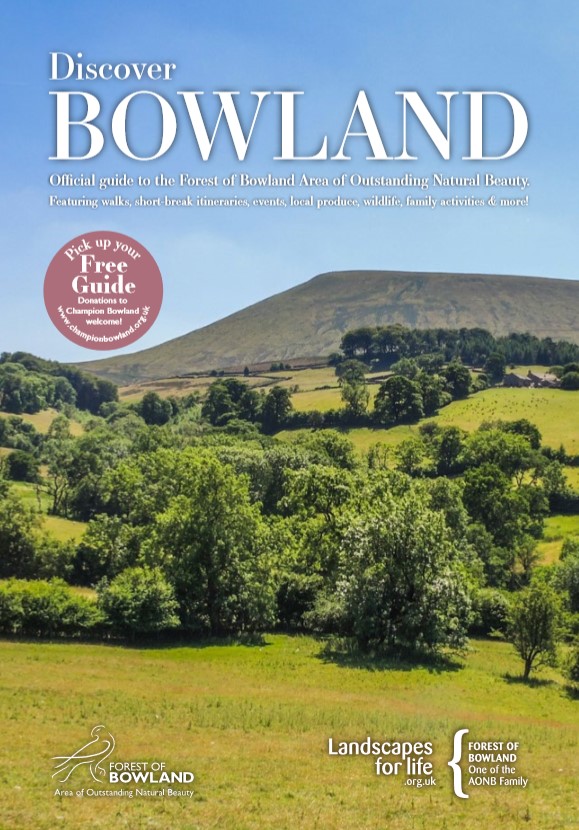 Download our latest Discover Bowland guide here. (33MB)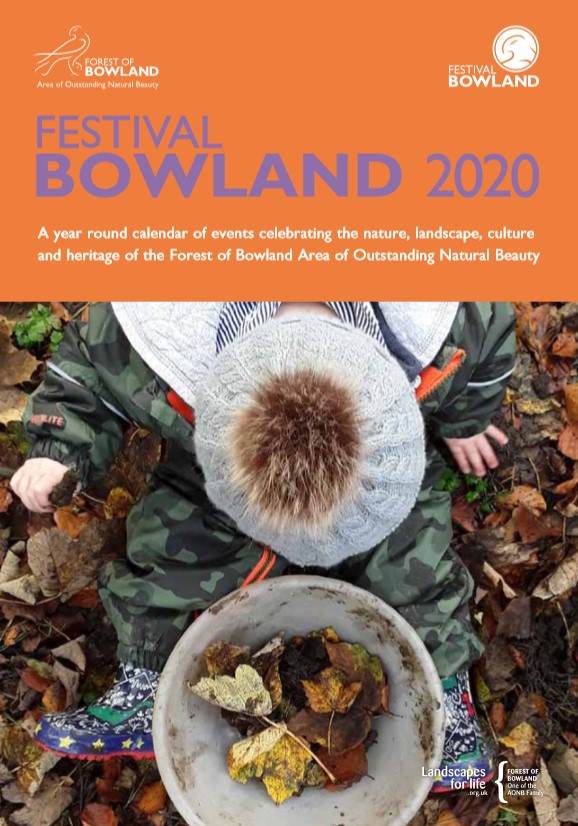 See our Festival Bowland events programme for 2020 here or take a look at the calendar on our home page for any new events added during the year.
Copies of the guide and events programme are available from local Tourist Information Centres and from a range of businesses throughout the AONB.