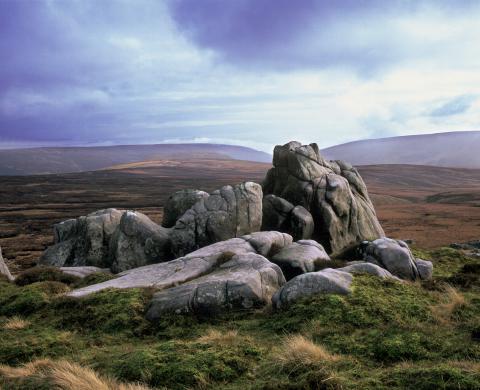 December is a month when all you want to do is stay in-doors in the warmth.
But if you are willing to get wrapped up and venture outdoors, there is still nature to be seen and heard.
Foxes will be making their intentions loud and clear this month as their mating season ensues.
Also look out for:
Robins as they continue to sing throughout the cold wintry months, and at the end of December when they begin to look for a mate.
Evergreens which are prevalent at this time of year when all other trees/plants are looking lifeless - look out for hollies, pines, and mistletoes.
Stoats may be seen in their winter white (Ermine) coats, if you are lucky!
December walk of the month