The Bowland Farmer Group has been developed by the Forest of Bowland AONB, through the Farming in Protected Landscapes programme. It aims to act as a contact group for Farmers within the Forest of Bowland AONB to provide support and connectivity during the agricultural transition. We currently have funding to run the group until the end of March 2024, but would love to see the group continue past this point. 
Over the next 13 months, we plan to run four 'on-farm' events, a chance for you to listen to key speakers, discuss that topic, socialise and have a wander around the host's farm. We hope that these events will be informative, give you the chance to explore farming opportunities, and help to develop new friendships and contacts across the AONB.
Alongside these events, we will be sending quarterly e-newsletters and email updates which will include details of potential funding opportunities, local training courses and events, and of course our own Bowland Farmer Group events.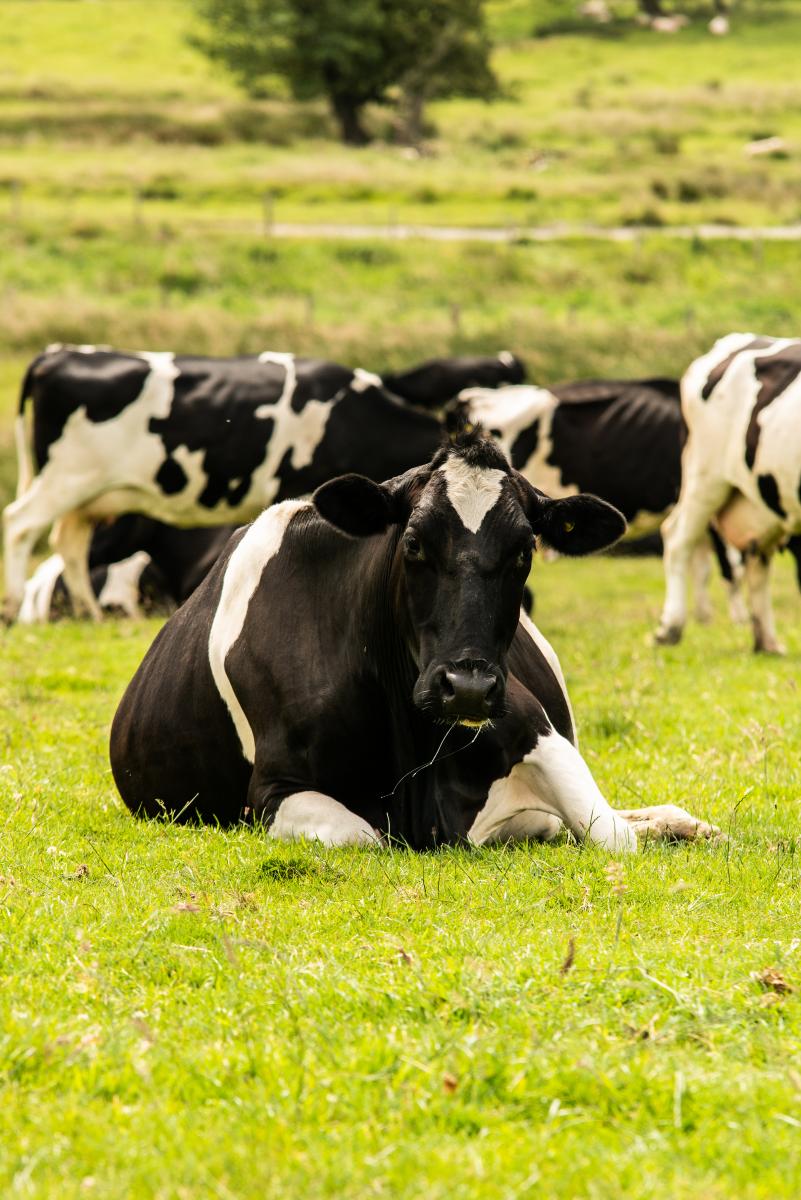 There is no charge for becoming a member. To sign up please click this link and complete your details.
Bowland Farmer Group Events
We will be holding four 'on-farm' events as detailed below. - more details will be added as and when they have been confirmed. If you would like to book onto any of these events then please email Nichola on nichola.gill@lancashire.gov.uk or phone our Dunsop Office on 01200 448 000 
Soils and Regenerative Agriculture - May 2023 date & details tbc
Producing Food as a 'Nature-friendly' Farmer - August 2023 date & details tbc
Water,  Woodlands, and Natural Flood Management - November 2023 date & details tbc
Farm Business Resilience through Diversification - Feb 2024 date & details tbc
Let's support each other
We want the Bowland Farmer Group to be informative and relevant, but also act as a means of developing new friendships, meeting new people and learning from each other.  We will be developing a closed group Facebook page (a private page for members only) where farmers can ask relevant questions in order to get help and advice from each other, this will be managed by our Bowland Farmer Group Business Support Officer Nichola Gill. More details to follow.
Useful Contacts for Farmers
We are in the process of putting together a list of people within the local area who can offer advice for different aspects of farming, so that you have a helpful 'go to' list of contacts without having to spend time finding them for yourself.  Watch this space!
For more information please contact Nichola Gill on nichola.gill@lancashire.gov.uk or 01200 448000 (normally working Monday & Tuesday)