An Area of Outstanding Natural Beauty (AONB) is exactly what it says it is: an outstanding landscape whose distinctive character and natural beauty are so precious that it is safeguarded in the national interest.

What is 'natural beauty'?
'Natural Beauty' is not just an aesthetic concept, and 'Landscape' means more than just 'scenery'. It can include flora, fauna and geological and physiographic features. The natural beauty of AONBs is partly due to nature, and is partly the product of many centuries of human modification of 'natural' features. Landscape encompasses everything – 'natural' and human – that makes an area distinctive: geology, climate, soil, plants, animals, communities, archaeology, buildings, the people who live in it, past and present, and perceptions of those who visit it.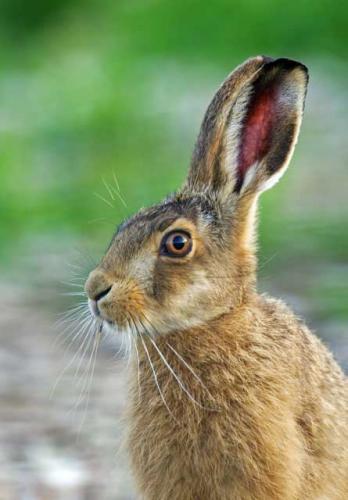 How is an Area of Outstanding Natural Beauty (AONB) protected?
An Area of Outstanding Natural Beauty (AONB) is designated and protected under the 1949 National Parks and Access to Countryside Act. Its protection is further enhanced by the Countryside and Rights of Way Act, 2000 (CRoW2000).
Each AONB has been designated for special attention by reason of their high qualities. These include their flora, fauna, historical and cultural associations as well as scenic views. AONB landscapes range from rugged coastline, dunes, salt marshes, peatlands, woodlands and estuaries to water meadows, gentle downland and upland moors.
The AONBs are a national asset containing a wide variety of attractive landscapes and like National Parks our AONBs are very much living and working landscapes that have been, and continue to be, shaped by nature and human activity.
There are 46 AONBs in Britain (33 wholly in England, four wholly in Wales, one which straddles the English/Welsh border and eight in Northern Ireland) and they cover 18% of our countryside.
AONBs are designated in recognition of their national importance and to ensure that their character and qualities are protected for all to enjoy. Visit www.landscapesforlife.org.uk
Read a joint publication about AONBs and National Parks - So much more than the view... and find out why they are regarded as a treasured natural resource and are internationally recognised for their special qualities.