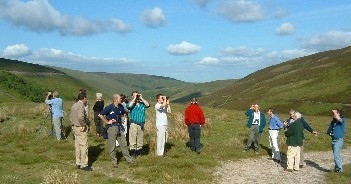 By careful planning, location and timing, it is often possible to combine recreational events with the conservation of SSSIs (Sites of Special Scientific Interest). However, there are legal provisions, which protect these nationally important wildlife and geological sites, which need to be complied with.
Owners and occupiers of SSSIs have responsibilities to consult with Natural England and may need consent before permitting operations that may damage the special conservation interests of SSSIs.
Information on the location of SSSIs, their special interests and the lists of operations are available here:
https://www.gov.uk/protected-or-designated-areas#sites-of-special-scientific-interest
Process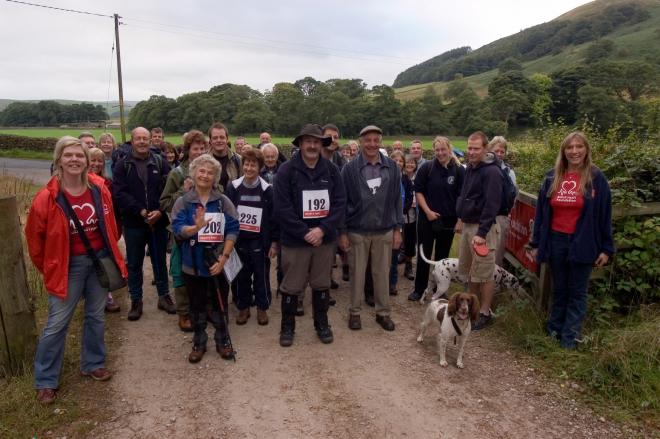 The landowner (or event organiser if they have written consent from the landowner(s) – proof will need to be shown to Natural England - to act on their behalf, including liaising with Natural England) must provide formal written notification of the event to Natural England, requesting permission for it to take place (on SSSI land). Final consent will be granted to the landowners in any case.
An informal discussion with the local advisor is recommended before a formal notice is submitted. You can search for SSSI details including the list of operations likely to damage the special features.
Gaining consent
On receipt of your notice, Natural England must consider the likely impact on the special features of a SSSI. The legislation provides Natural England with four months to decide whether to, issue consent, issue consent with conditions or refuse consent. Notices for an operation that will not damage the special interest, are likely to be consented. In some circumstances conditions or time limits may need to be attached to the consent to make sure that a notified operation is not undertaken in such a way, that damages an SSSI.
If consent is refused to an operation that may damage the special features of a SSSI, that operation may not legally go ahead. If you are unhappy with conditions that have been applied to a consent, modifications or refusals you can appeal to the Secretary of State.
Useful links