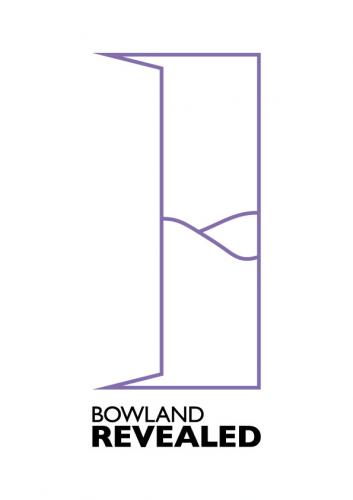 Follow this link for the latest project updates!
Bowland Revealed is a partnership project between Lancashire County Council Arts Development, Ribble Valley Borough Council and the Forest of Bowland AONB and has been made possible thanks to £62,000 funding from Arts Council England through their Grants for the Arts programme. Additional funding has been provided by the partner organisations.
Bowland Revealed is an exciting new arts offer designed to celebrate the 50th anniversary of the designation of the Forest of Bowland as an Area of Outstanding Natural Beauty, which falls this year, and will run from June until the end of 2015.
The programme involves three main strands:
"50 Years in the Making" will engage and involve local residents, visitors, schools and artists through a series of workshops focusing on each of the five decades between 1964 and 2014.  Artists will also have the chance to exhibit work relating to the AONB through a number of showcase events.  This strand will be managed by Melling-based Green Close Studio and will run from June to December 2014.
 "Landmarks" will be a series of ambitious, outdoor visual arts commissions inspired by the landscape of the AONB.  The temporary pieces will be on show between September and October 2014 and will offer both established artists, of national and international standing, and emerging artists the chance to create exciting artwork in response to the Forest of Bowland.  Whilst looking to challenge and delight audiences, proposals will need to demonstrate a real awareness, understanding and respect for the nature of the AONB environment, its habitats and wildlife.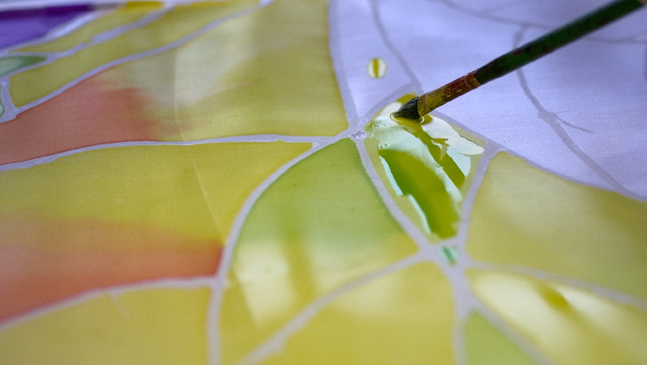 "Explore and Engage" will run during 2015 and will offer a programme of high quality, creative participation opportunities comprising both open access events and projects targeted at communities living around the AONB.
Bowland Revealed offers a great chance to experience contemporary art in some beautiful locations, whilst encouraging people discover their own artistic streak.
Opportunities to get involved, plus locations and dates for the Landmarks commissions, will be publicised over the coming months, with regular Bowland Revealed updates on the AONB website throughout the programme. For more information contact Sandra Silk at the AONB office on 01200 448000.