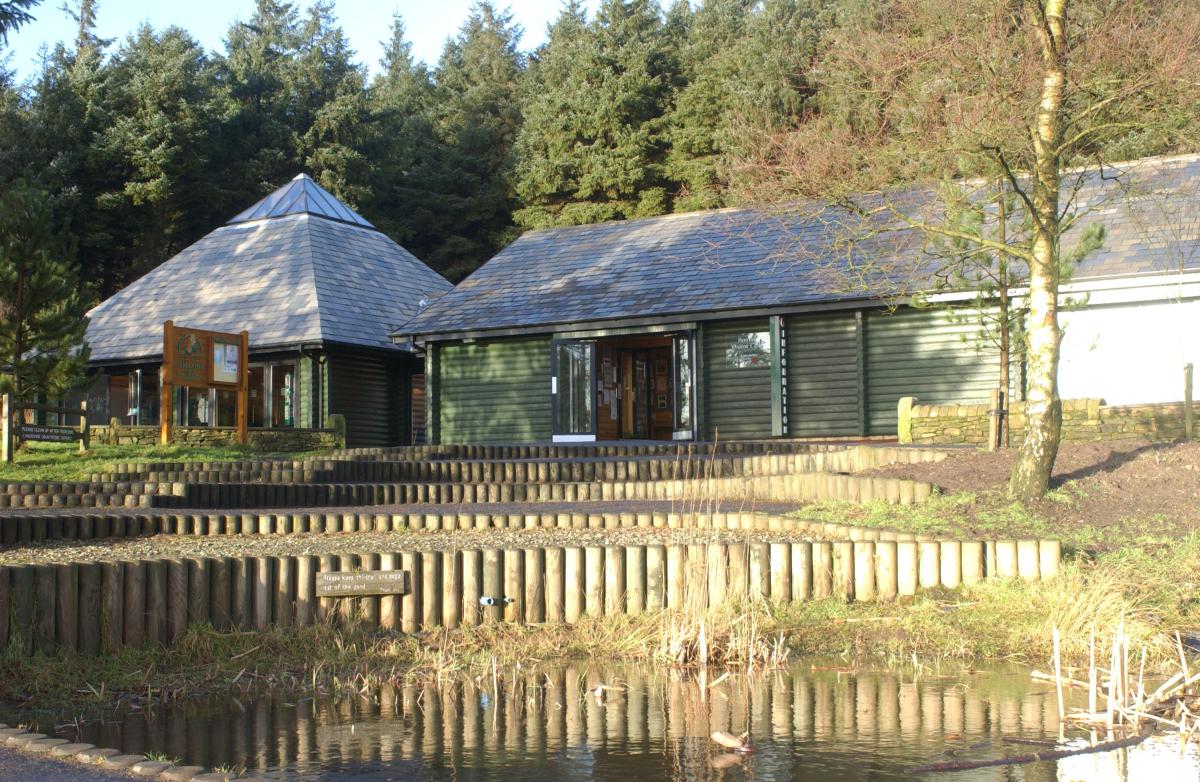 On 26 November 2015 Lancashire County Council approved a series of budget proposals to help deliver savings of £262m over the next five years.
The County Council is now consulting with the public on some of the budget proposals and any actions that may be taken to mitigate the impact of these.
In the case of the Countryside Service, where the decision has already been taken to stop services in March 2018, the consultation will run until 27th March 2016. This consultation will gather views about the impact of the service stopping, and where appropriate, the best approach to implementing the transition.
Have your say on the proposals via the consultation below:
http://www3.lancashire.gov.uk/corporate/consultation/responses/response.asp?ID=282
You can also sign an e-petition on the County Council's website – available until the 29th January:
http://council.lancashire.gov.uk/mgEPetitionDisplay.aspx?ID=93&RPID=7825548&HPID=7825548
There is a separate petition for Wycoller Country Park on the Pendle Heritage website at this link:
http://www.pendleheritage.co.uk/save-wycoller-country-park-joint-letter-sent-to-lancashire-county-council/