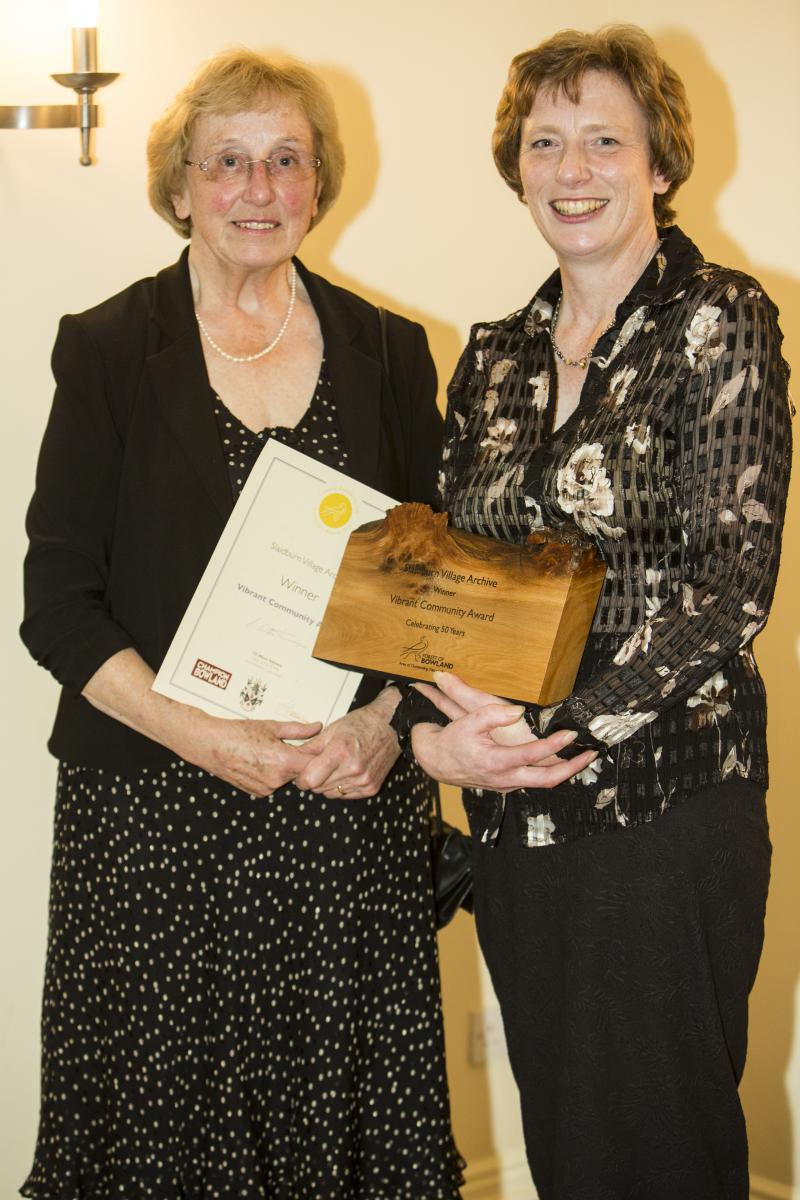 From maps and memorabilia to photographs (thousands of them!) and family collections, Slaidburn Archive has been busily safeguarding the history of the Hodder valley for over 10 years.
During that time, it has become a valuable, and valued, resource both for local residents and for visitors from further afield - and the newly launched website will help to spread the word even wider!
The project was set up by Jenny Bradley (now retired), initially as the archive for the annual Hodder Valley Agricultural Show.  Over the years the information and collections have expanded to include census returns, translations of Manor Court Rolls, architectural histories, information on World War I and II service men, newsprint, church and chapel registers and much more.
The Archive benefits from the knowledge and commitment of Helen Wallbank - part-time Administrator - and two regular volunteers.  Alongside this core team, the project relies much on the support of generous individuals who donate their time and expertise free of charge.
Publications on subjects as diverse as sheep washes and lime kilns, the Hawswater aqueduct camp and Stocks in Bowland delve deeper into aspects of the area's history and are available by post.
Visitors are welcome to call into the Archive to carry out their own research and to ask advice from staff and volunteers on where best to find the information they need. Donations for using the service are invited and appreciated.
For anyone who has documents, manuscripts or similar, relating to the upper Hodder valley, the Archive would be pleased to consider donations, either for safe keeping or copying.
Located on Church Street in Slaidburn, doors are generally open on Wednesdays and Fridays between 11am and 3pm – although it's always best to phone beforehand to double-check.  The Archive can be reached on 01200 446161 or by emailing enquiries@slaidburnarchive.org and the new website can be found at www.slaidburnarchive.org
Slaidburn Archive was a deserving winner of our 50th Anniversary Vibrant Community Award in 2014 and this latest digital development shows that those involved in looking after the Hodder valley's past, have their eyes set firmly on the future.