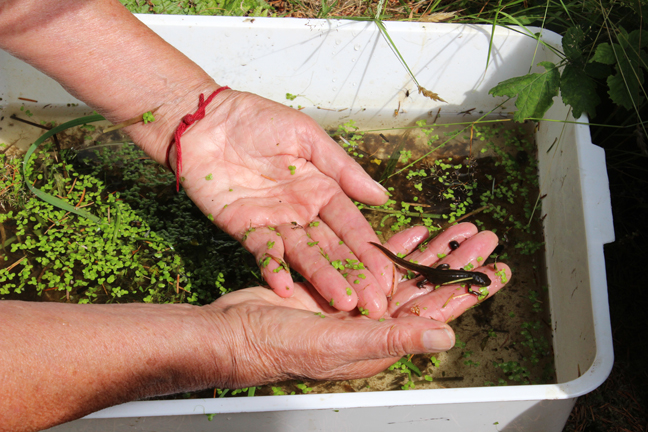 Spring Wood near Whalley will be hosting a conservation day in the woodland on Wednesday 5th August where volunteers can tackle tasks with saws and loppers.  You can find out more from the ranger by calling 01254 825187 or by emailing paul.shoreman@lancashire.gov.uk
Beacon Fell Country Park has a great line-up throughout the summer break and with a café on site, and plenty of space for picnicking, it's the perfect place to make a day of it.
Ear Cutters, Aderbolts and Horse Stingers – otherwise known as dragonflies and damselflies! – are in the spotlight on Saturday 25th July, whilst budding wildlife enthusiasts can have a go at pond dipping on Wednesday 5th August and minibeast hunting a week later. Other adventurous mid-week August activities include shelter building on the 19th and Camocraft on the 26th.  Places can be booked by via Eventbright or by phoning 0300 123 6780.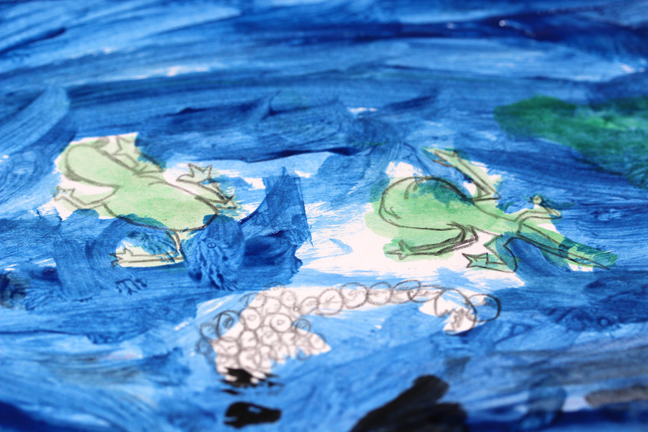 To round off their summer programme the country park will hold a green woodcraft day from 11am – 4pm on Sunday 6th September with demonstrations, bird box making and children's activities.  No booking necessary.
Bugs and beasties will also be getting a closer look with the Wyre rangers on Wednesday 5th August at Brock Valley Picnic Site. More information is available from the Visit Garstang Centre on 01995 602125 or by emailing garstangtic@wyre.gov.uk
Details of other Festival Bowland events can be found at www.forestofbowland.com/Festival-Bowland-Events