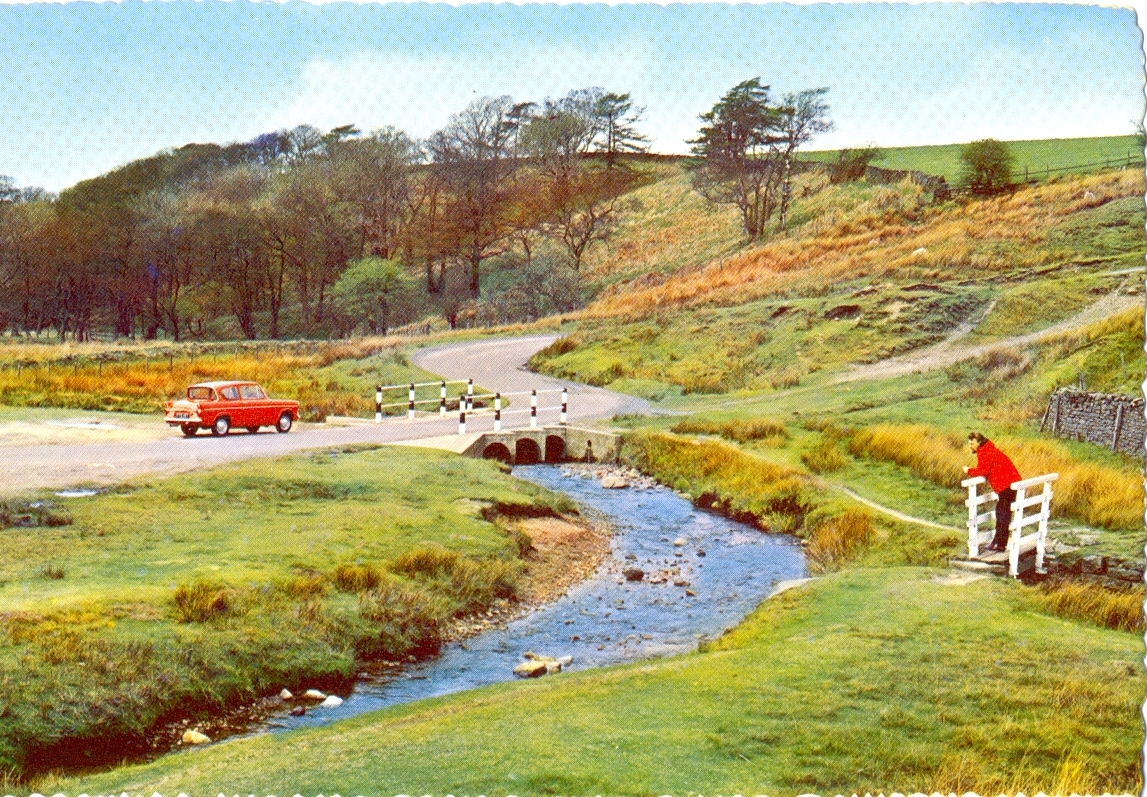 An exhibition celebrating the 50th anniversary of the Forest of Bowland Area of Outstanding Natural Beauty in 2014 will be on display in Clitheroe this month.
Clitheroe Castle Museum will host the exhibition from Saturday 28 May until Sunday 17th July.
The display includes a range of authentic equipment from the museum's own farming collection, as well as featuring items from the Bowland Scrapbook, a specially commissioned anniversary publication showing rural life in Bowland over the last 50 years.
Visitors can enjoy activities including a family-friendly wildlife spotter game and the chance to have a go at building an imitation dry stone wall.
County Councillor Marcus Johnstone, Lancashire County Council cabinet member for environment, planning and cultural services, said: "The Forest of Bowland AONB is an area that we are very proud of in Lancashire.
"I'm delighted that this exhibition will celebrate its natural beauty and also encourage people who have already visited to explore the area again, or anyone who hasn't so far to visit it for the first time.
"I'm sure that families will enjoy taking part in the superb activities."
The Bowland Scrapbook will be available to purchase with money raised from this being donated to Champion Bowland, a social enterprise charity that supports environmental and tourism projects within the AONB.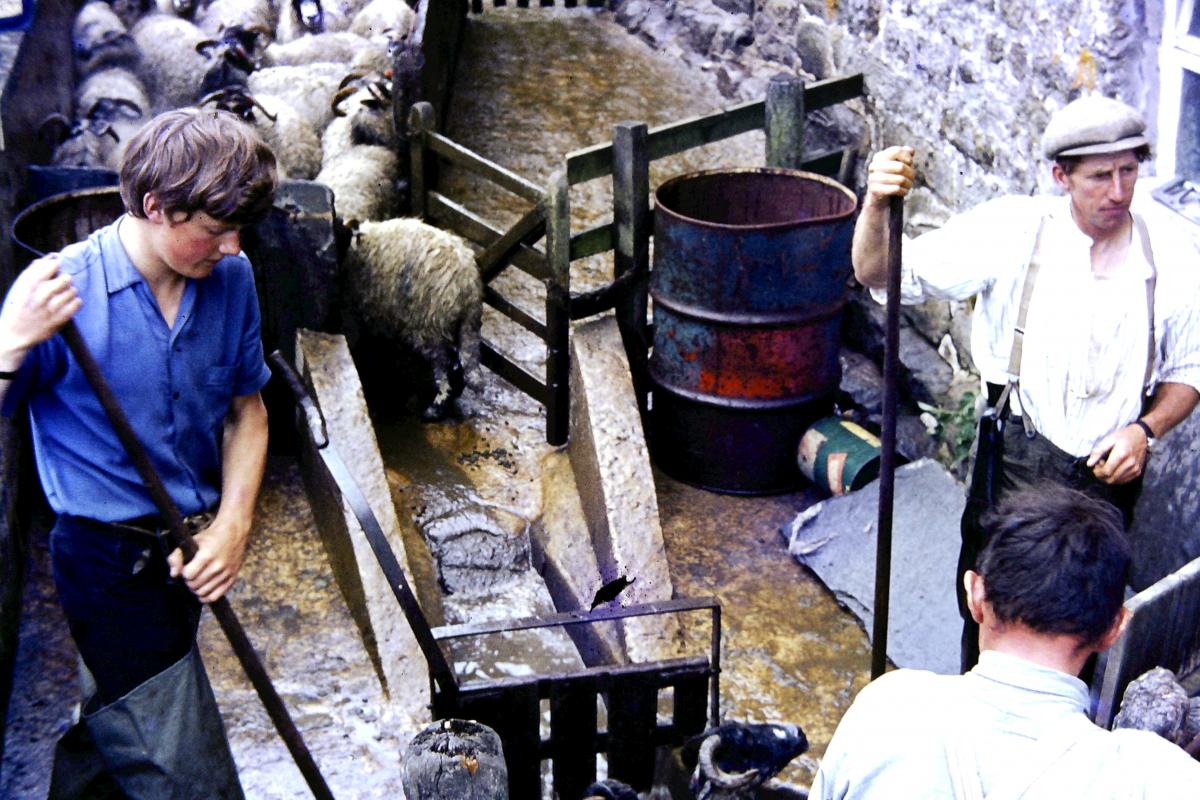 The exhibition has been produced by The Forest of Bowland and museum's Team.
The exhibition is free to visit but admission to the Castle Museum is £4.20 for adults and £3.10 for concessions. Young people aged 13 to 18 and accompanied children up to the age of 12 go free.
More information about the Forest of Bowland AONB and the exhibition is available from Sandra Silk on 01200 448000 or email sandra.silk@lancashire.gov.uk
For more information about Clitheroe Castle phone 01200 424568 or email clitheroecastle@lancashire.gov.uk
Alternatively, visit www.lancashire.gov.uk/museums
Clitheroe Castle Museum is managed by Lancashire County Council's museum service, on behalf of Ribble Valley Borough Council.