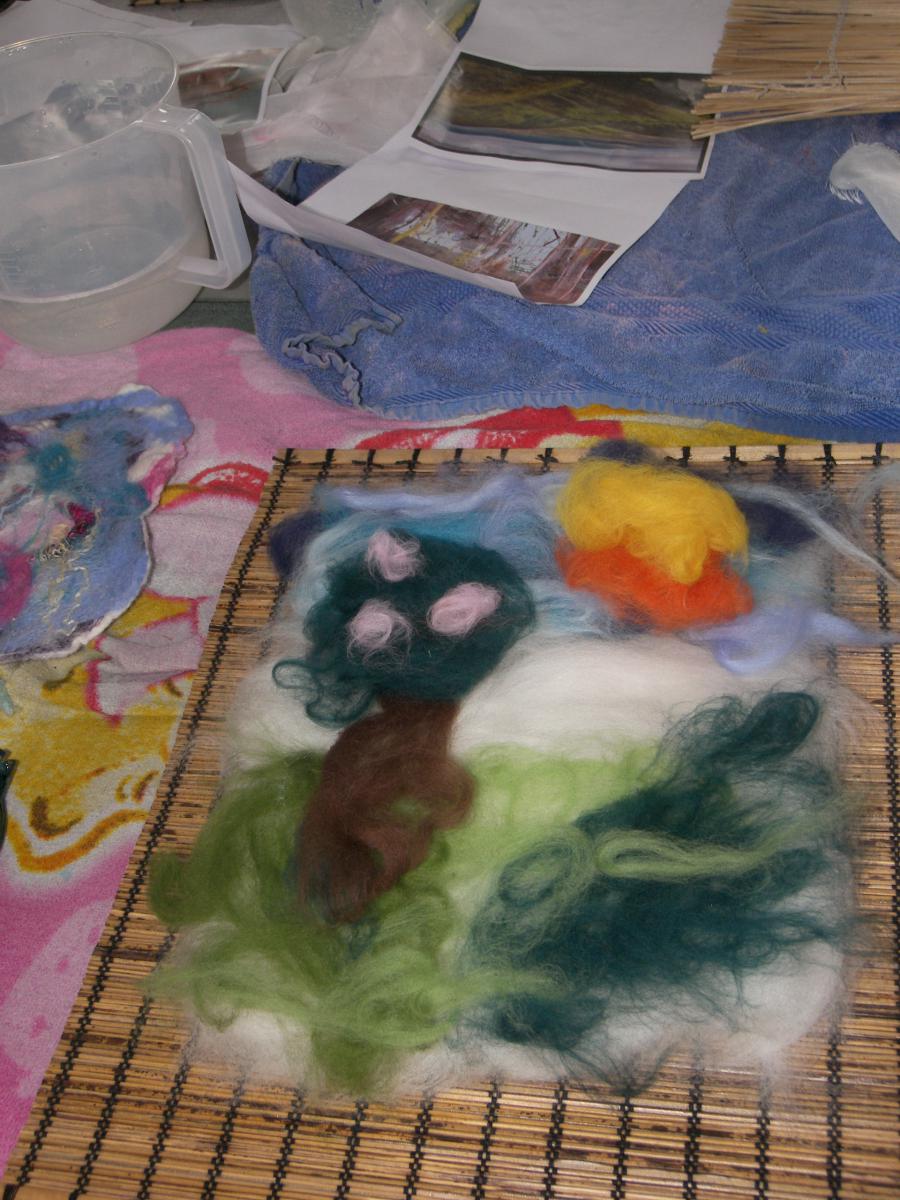 Festival Bowland Easter events get a great start thanks to the Beacon Fell Easter Trail on Saturday 26th March with the fun kicking off at 11.00am.
Join the rangers for an early morning Brown Hare Walk around Bleasdale on Sunday 3rd April or perhaps one of Wyre's regular Garstang Monday Walks the following day.  And if you're over in Wyre, why not make the most of Cobble Hey Farm and Gardens café after the Cobble Hey Legstretcher on Friday 8th?
There are two events to choose from on Saturday 9th April, with RSPB's Moorland Safari Walk from Slaidburn looking for some of the area's special bird life, and the family friendly Heard the Buzz? at Downham Village Hall which has crafty activities on a bee and butterfly theme!
The Abbeystead landscape will provide inspiration on Thursday 14th April when an experienced tutor will take us From Fleece to Felt and help you produce a beautiful piece to take home. (Limited places for this event so early booking recommended.)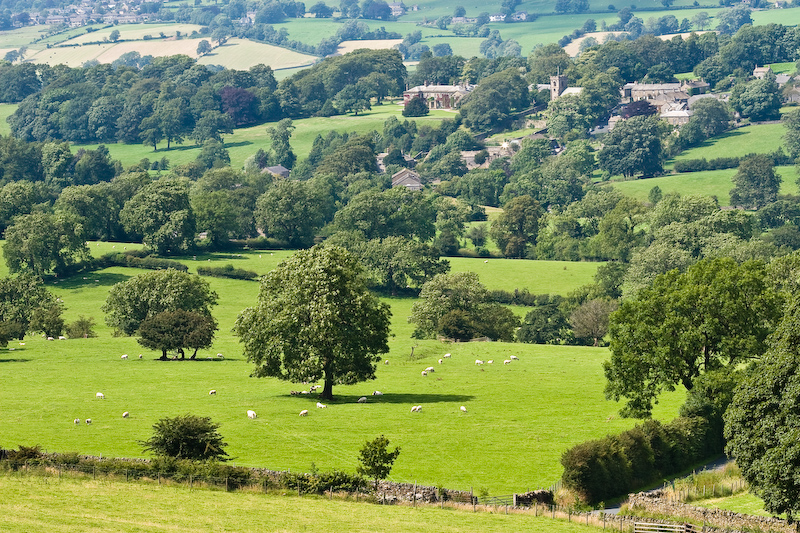 And finally, for a good leg stretch, why not join us on Saturday 23rd April when we'll be Climbing Pendle Hill.  The first of three opportunities this year to find out more about the Pendle Hill Landscape Partnership project which is currently at the development stage.  Fingers crossed for good weather when we'll get some great views!
For more details of all these events, including booking information where needed, take a look at the Festival Bowland 2016 programme at http://forestofbowland.com/Festival-Bowland-Events