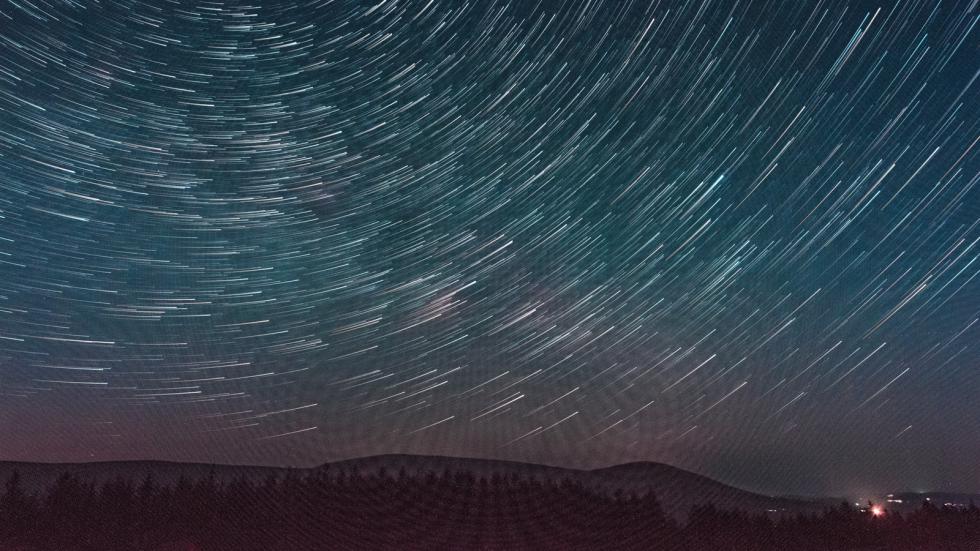 Imagine yourself on a frosty, winter evening wrapped in an inky darkness and sprinkled in starlight, in awe of the view as the cosmos magically reveals itself in the wondrous dark skies of Bowland….
There's no better time to explore Bowland's dark skies thanks to a national initiative that has recently given Dark Sky Discovery Site status for four sites in the Area of Outstanding Natural Beauty.  Dark Sky Discovery Sites are recognised by the Dark Sky Discovery Partnership, managed by the Science and Technology Facilities Council UK Astronomy Technology Centre in Edinburgh, as places within the UK that are both dark and easily accessible, but where it is possible to observe the spectacle of the Milky Way or the constellations, such as Orion, with the naked eye.
Hetty Byrne, Forest of Bowland Sustainable Tourism Officer said: 'We're delighted to join the Dark Sky Discovery Partnership's growing network of sites which highlight the best spots to see the night skies in the UK.  The AONB, as part of its sustainable tourism developments, put forward four sites for approval by the Dark Sky Discovery programme - Beacon Fell Country Park, Crook O'Lune Picnic Site, Gisburn Forest Hub and Slaidburn Village Car Park.  They are accessible sites, with good sightlines and relatively low light pollution, giving people the best possible conditions to just turn up and see the stars on a clear night.'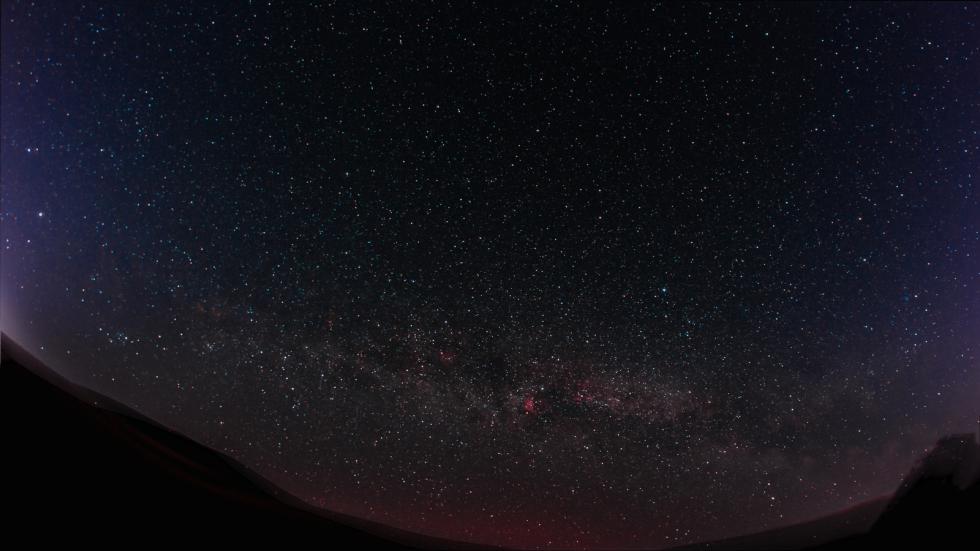 The AONB has been working with local physicist and amateur astronomer Robert Ince, who has assessed the night skies, how they are affected by light pollution and identified the best and darkest places to star gaze.  The process also involved consultation with land owners and local authorities to gain their support for the project.
During 2016 Robert is working with the AONB and will be offering a series of star gazing events and workshops through the Festival Bowland programme.  Robert explains: 'I love showing people the night skies, in the Forest of Bowland you can literally see thousands of stars; It has a real wow factor!  Everyone can enjoy stargazing with a pair of binoculars and some basic information on how to get started, including star maps. During 2016 we'll be running a series of events at Discovery site locations – during the spring when glittering star clusters and magnificent constellations like Orion grace the sky, and in the autumn when the Milky Way is overhead and meteor showers like the Perseids can put on an amazing show'. 
Get in touch if you would like to be added to our mailing list for star gazing events hetty.byrne@lancashire.gov.uk or keep an eye on updates on our website at:
http://forestofbowland.com/Star-Gazing