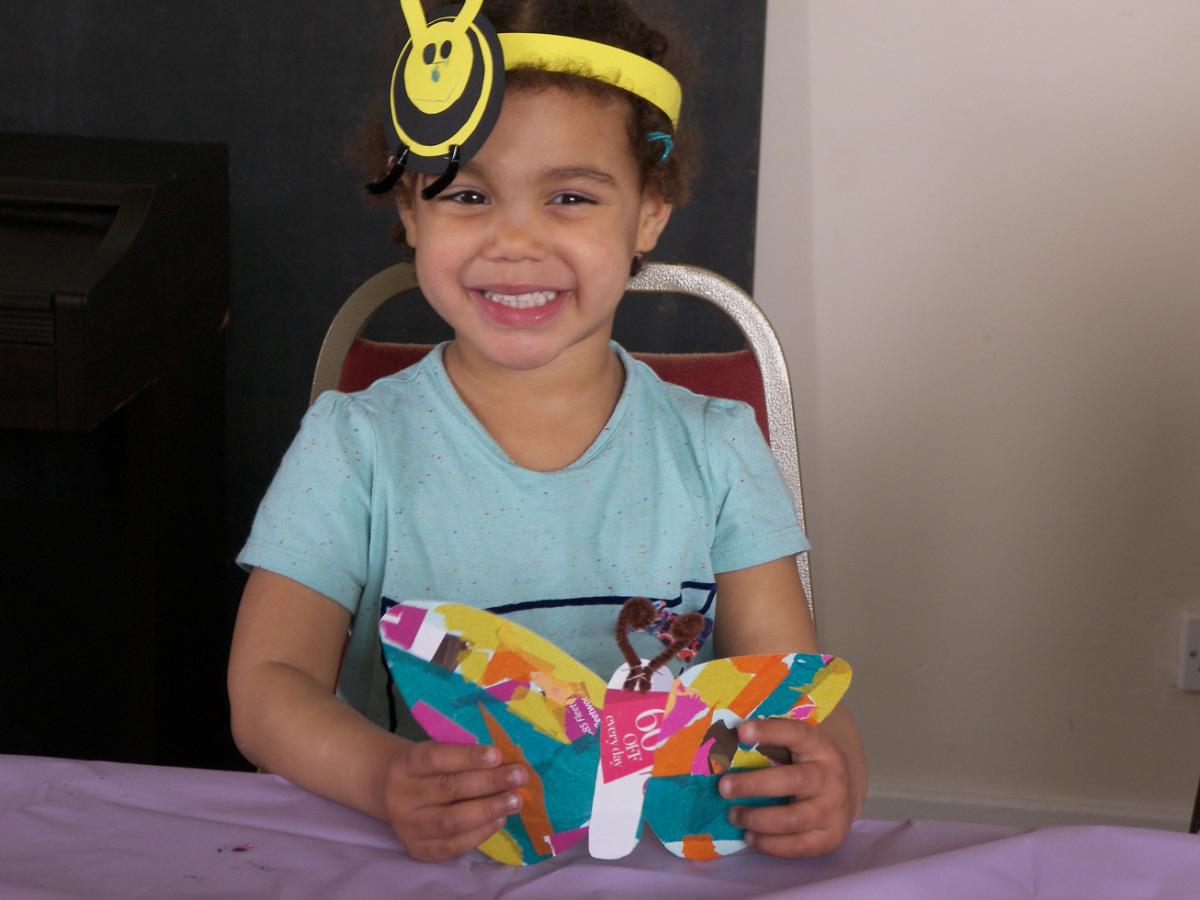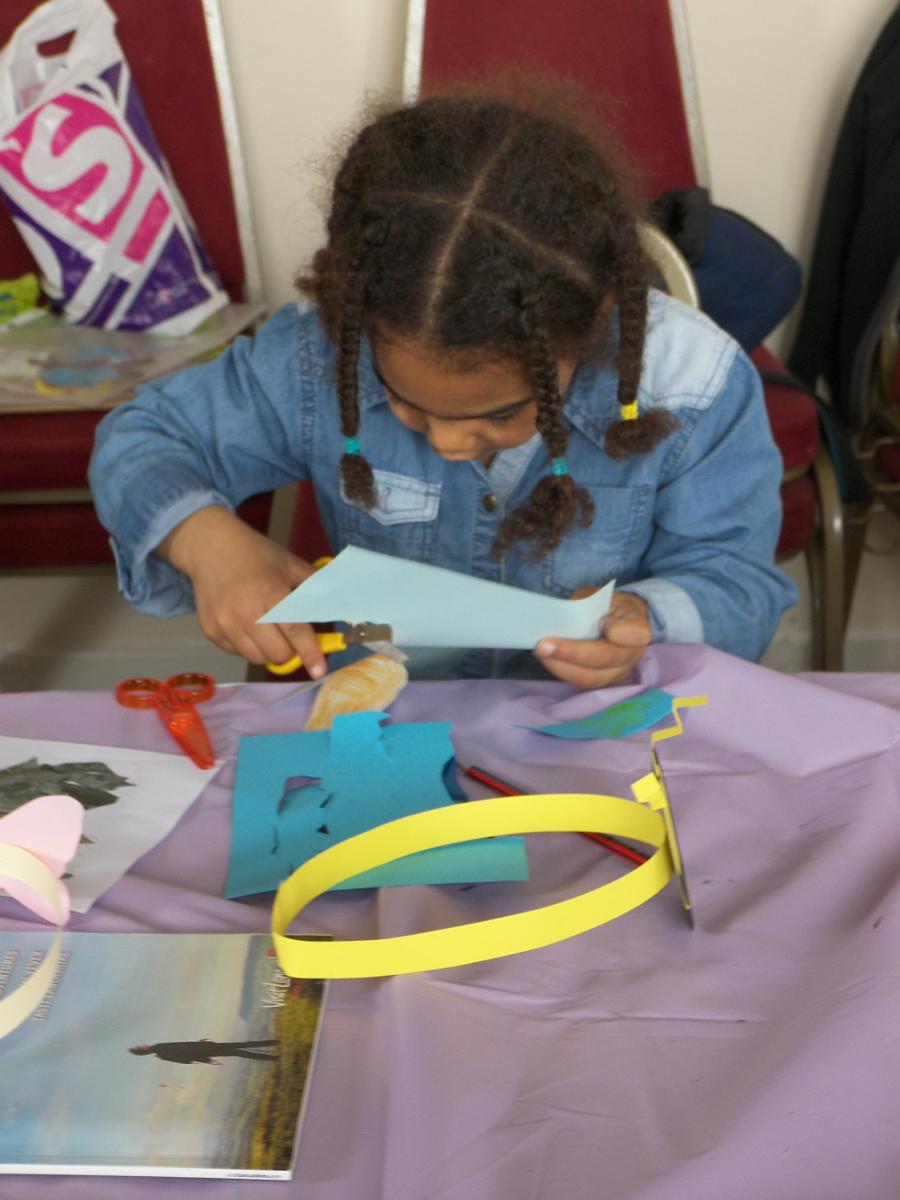 We had a great time making bee headbands and butterfly collages at our Heard the Buzz event recently!  Bees and other insects are vital for pollinating our beautiful plants and flowers so it's really important that their habitats flourish.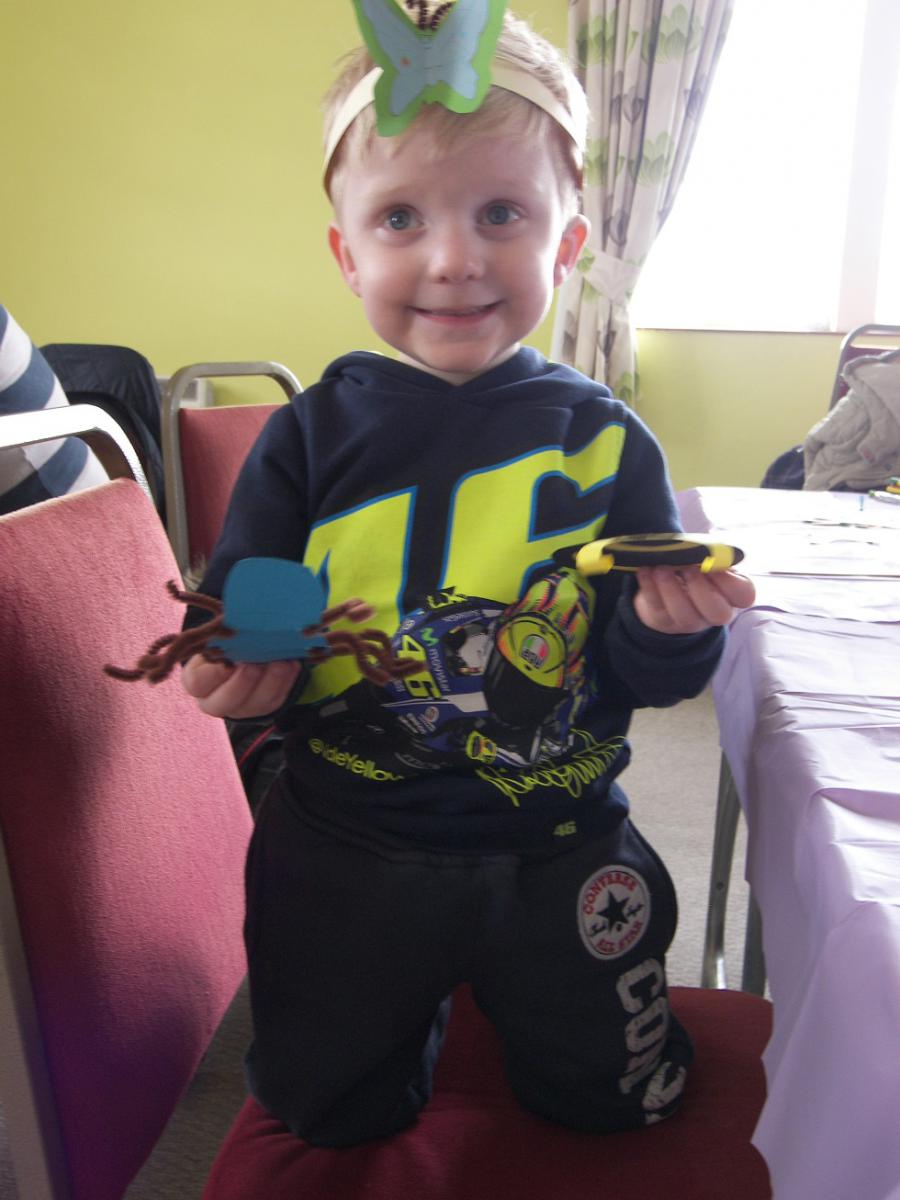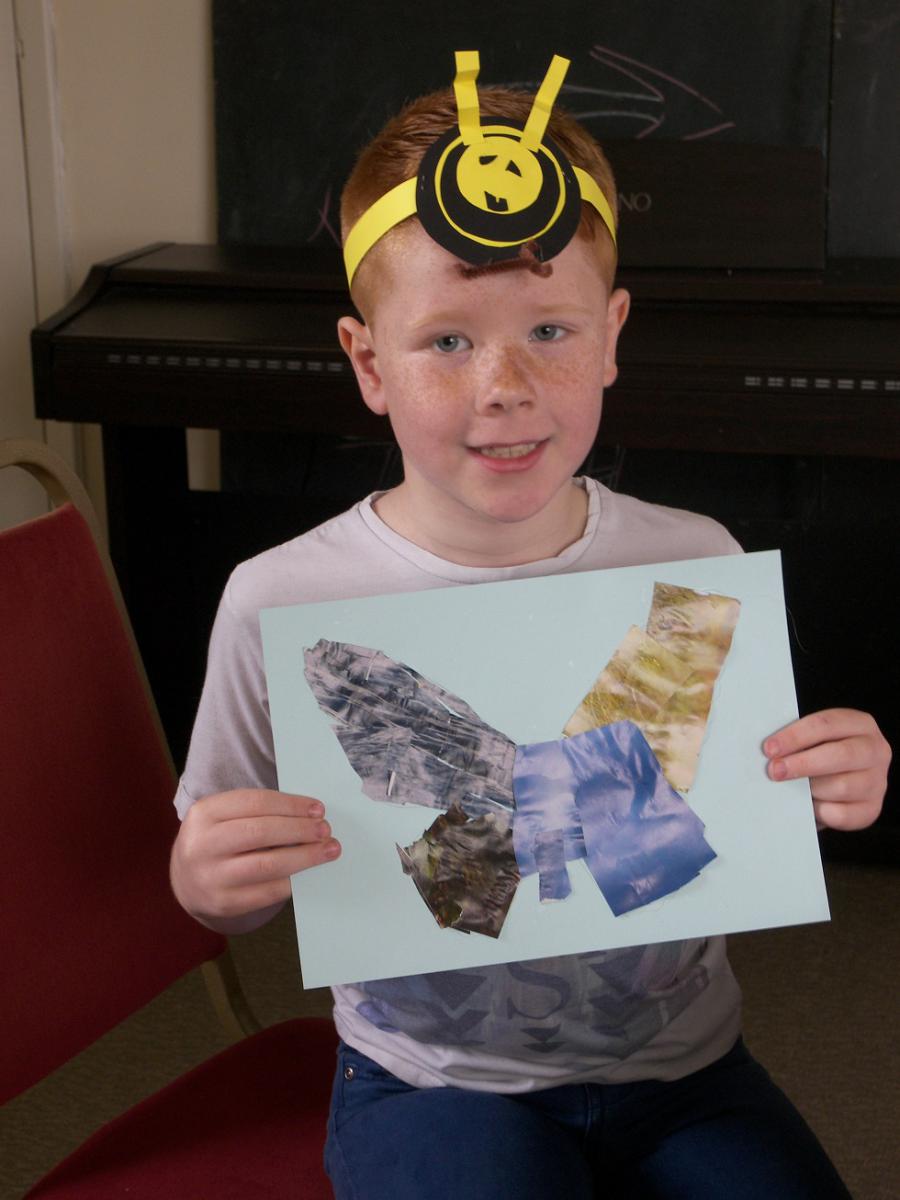 Our Hay Time and Networks for Nectar projects, in partnership with the Yorkshire Dales Millennium Trust, have been working to do exactly that by improving the diversity of Bowland's meadows and encouraging local groups to plant pollinator patches.
The families who came along to our craft workshop made some fantastic stripy bee headbands and beautiful butterfly pictures – a brilliant way to anticipate warmer days ahead when the air is full of fluttering wings and the sound of humming.
'Heard the Buzz?' event was part of the Festival Bowland programme - for other events coming up be sure to have a look at http://forestofbowland.com/Festival-Bowland-Events